​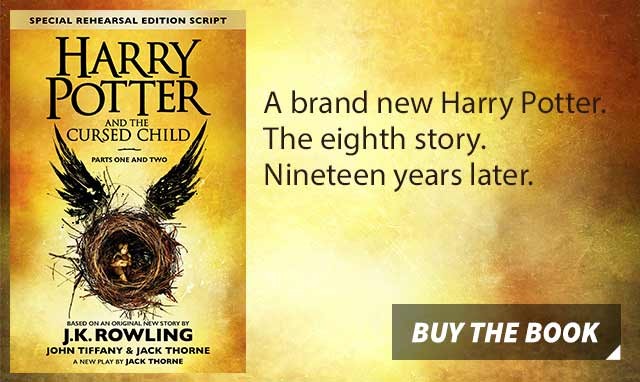 ---
---
​See more
Up to 25% off bestselling paperbacks
---
---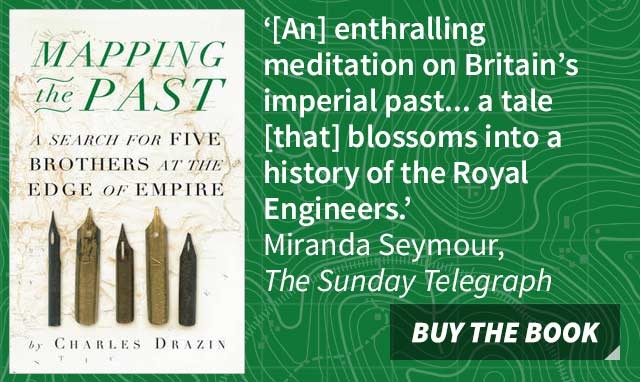 An investigation into his own family's past opens up a sweeping narrative of Ireland's place in the construction of Empire.
Colin Grant's account of his brother's epilepsy opens a door to a history of persecution and myth.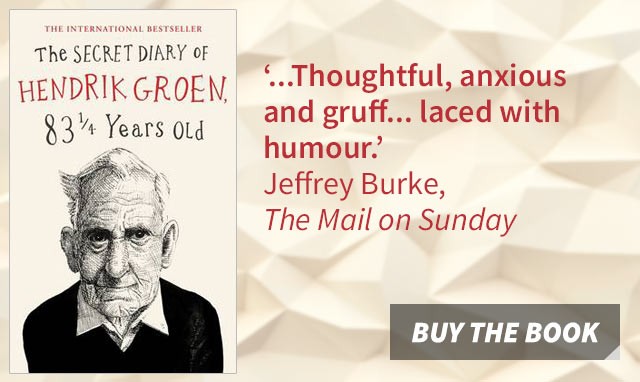 Already a cult phenomenon in its native Holland, age is but a number in this unexpected, anonymised memoir.
---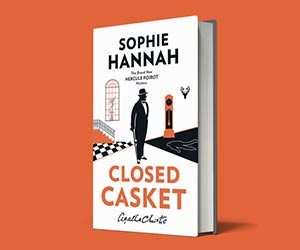 When The Monogram Murders arrived back in 2014, there was a collective sense of relief at Waterstones Towers. Not only had the ever-brilliant Sophie Hannah risen to the challenge of picking up where Agatha Christie left off, in many ways (and we know for some this is heresy itself) she had bettered it. Now Sophie Hannah returns with her follow-up outing for Hercule Poirot, the fiendishly brilliant Closed Casket.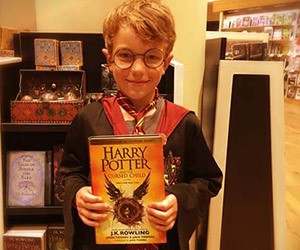 It was definitely one of those nights where both booksellers and our fabulous customers alike were filled with identical excitement and anticipation.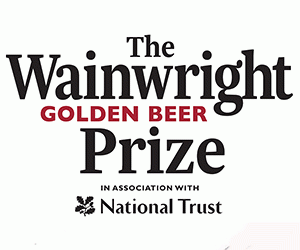 It's our pleasure this afternoon to confirm that Amy Liptrot's masterful debut The Outrun has clinched this year's Wainwright Prize. From an almost impossibly strong field, Liptrot's sometimes breathtakingly candid account of breakdown and salvation has emerged as the victor for this increasingly influential literary award. Last year's winner, Meadowland by John Lewis-Stempel, stormed to the top of our charts and has established the standard for fine rural writing.