​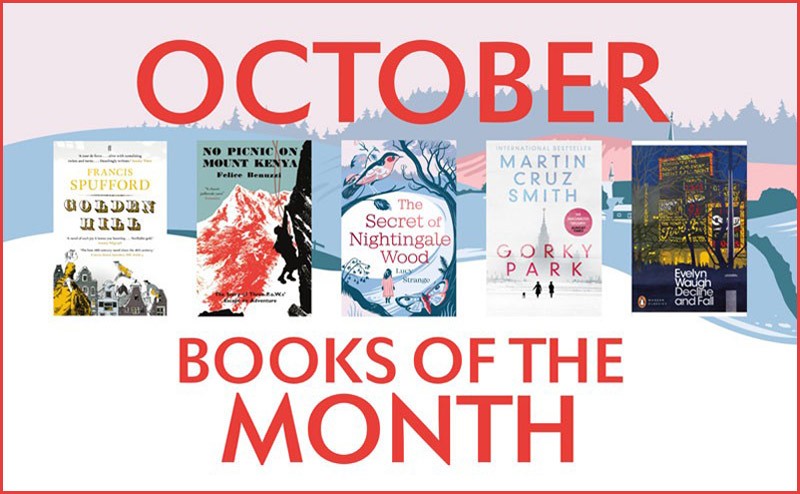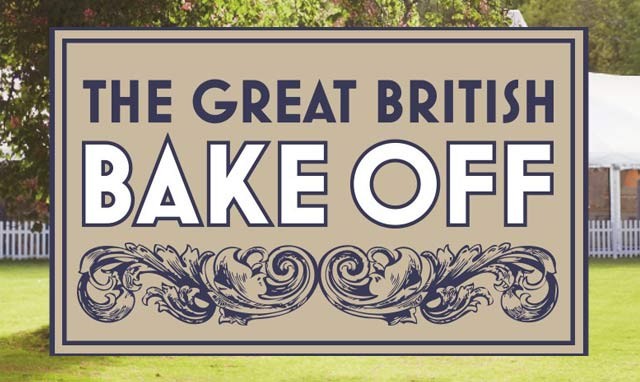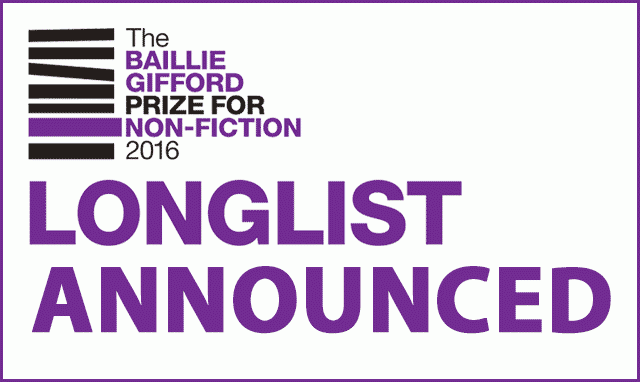 ---
---
​See more
Up to 25% off bestselling paperbacks
---
---
Vivienne Westwood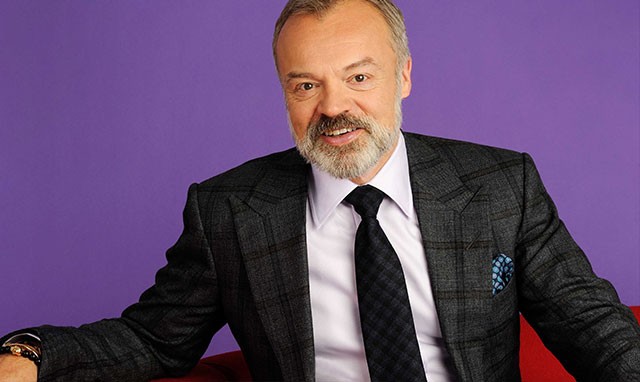 Graham Norton
Arch chat-show king Graham Norton leaves that red chair aside for his darkly funny fictional debut, Holding. Brighton and Oxford have the pleasure of playing host to Britain's favourite broadcaster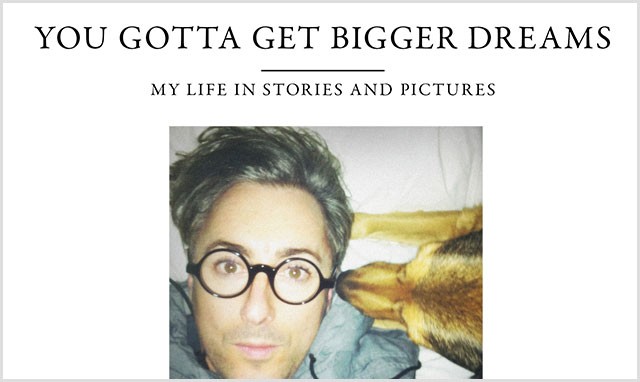 Alan Cumming
Star of both the West End and Broadway stage and notable actor for directors Stanley Kubrick through to Robert Rodriguez, Alan Cumming will be signing his new memoir You Gotta Get Bigger Dreams at lucky Brighton, Piccadilly, York and Newcastle.
---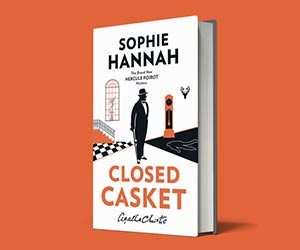 When The Monogram Murders arrived back in 2014, there was a collective sense of relief at Waterstones Towers. Not only had the ever-brilliant Sophie Hannah risen to the challenge of picking up where Agatha Christie left off, in many ways (and we know for some this is heresy itself) she had bettered it. Now Sophie Hannah returns with her follow-up outing for Hercule Poirot, the fiendishly brilliant Closed Casket.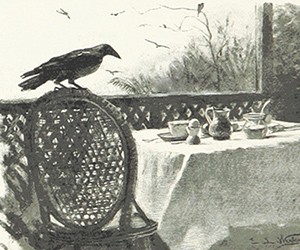 Our Fiction Book of the Month for September is Max Porter's wildy inventive, melancholic yet comic debut Grief is the Thing with Feathers. Porter is currently a senior editor with Granta and Portobello Books but began his career as a bookseller and here explains the uncanny feeling he had seeing his own book for sale on the shelves
Although we're trying desperately not to be too partisan at Waterstones towers, we can't but help but feel a shiver of pride to witness ex-Waterstones bookseller Graeme Macrae Burnet forge through to the final Man Booker 2016 shortlist six for his masterful novel of criminal trial, His Bloody Project. The book has received rare praise for its almost overwhelming sense of authenticity and here, Graeme lifts the lid on his singular narrative approach.