​
Recommended
As booksellers, these are the books we want – or already reading – ourselves, the books that simply beg to be read; your one-stop to the very best the week has to offer.
---
Half Price
Celebrate the true kick-off of publishing's biggest season with our rather fabulous Half Price offer – from Guy Martin's high-octane idea of taking time out to Jamie Oliver's complete guide to that perfect Christmas meal, these are the books you're looking for to satisfy both mind and purse!
---
​See more
Up to 25% off Bestselling Paperbacks
---
---
---
---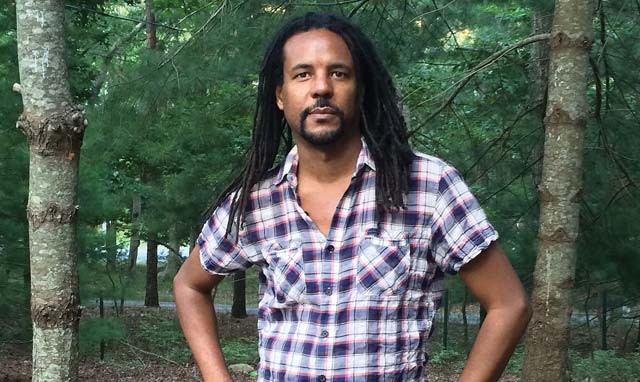 Colson Whitehead
Colson Whitehead, acclaimed author of the devastating anti-slavery novel The Underground Railroad, talks about his experiences as a novelist and just what it is like to be both selected for the Oprah Book Club and to be on a President's reading list.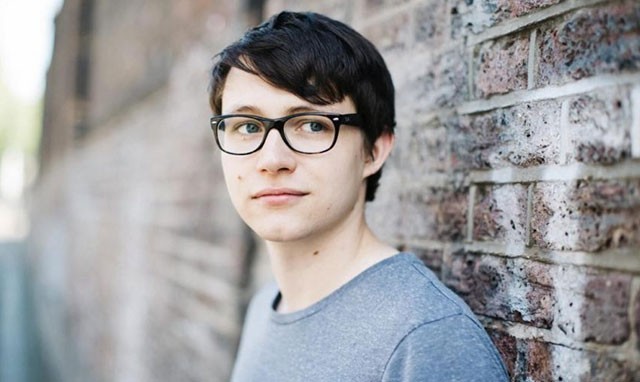 Charlie McDonnell
Better known as the online persona charlieiscoollike, Charlie McDonnell's seemingly limitless interest in just about everything has resulted in his first book, the impossibly-fascinating Fun Science. You can soon catch up with Charlie in person at a whole host of our shops to sign and talk about his new book, kicking off at the very lovely Waterstones Edinburgh.
The Great British Bake Off Finalists
Pat down your pastries, soothe your soufflés and dampen your doilies ladies and gentleman, The Great British Bake Off is coming to town. To celebrate the crowning of a newly crowned sovereign of sponge (not to mention biscuits, bread, fondant fancies and regal Tudor pastries) Waterstones invites you to meet the finalists in branches across Waterstones. More heart-warming than a hot buttered tray of teacakes, these events are not to be missed.