​
New and Coming Soon in 2017
---
Up to 25% off Bestselling Paperbacks
---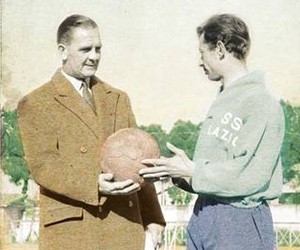 Football writer Rory Smith introduces his new book Mister, which tells the history of football coaches who have strayed from Old Blighty and gone on to coach teams to extraordinary success. Introduced by Waterstones Online's Sally Campbell.
---
Continental Style

Our Choice of European Football Books

---
The World's Game

The Best Books on World Football

---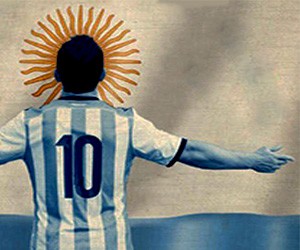 Award-winning sportswriter Jonathan Wilson is the editor of The Blizzard magazine and author of Football Book of the Year 2009 Inverting The Pyramid. Here, he introduces his newest title Angels With Dirty Faces: The Footballing History of Argentina at the heart of which is the engimatic story of Imre Hirschl, a Hungarian who was a 'charismatic genius, possible con-man, war hero, match-fixer and indisputably brilliant coach'
---
Matt's Favourite Football Writing

Our Sports Bookseller, Matt Gardiner, selects his favourite football books of all time.

---
Football Lives

The Very Best Football Biographies

---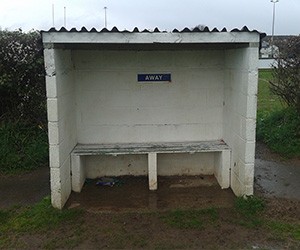 ---
The Real Beautiful Game


Books to Help You Remember Why You Fell In Love With Football

---
'Got, Not Got'

Football Nostalgia