​
Don't enter the New Year unarmed without either a fine travel guide to your destination and perhaps a spot of written reflection on its pleasures. Upcoming we have the very much missed A.A. Gill's posthumous collection Lines in the Sand and perfect now for a sometimes cruel but beautiful month, Christopher Somerville's The January Man: A Year of Walking Britain.
See More
Channel-Hopping - Guides to European Winter Breaks
See More
Biting the Big Apple - Recommended Guides to New York
Chasing the Winter Sun - Long Haul Destinations
---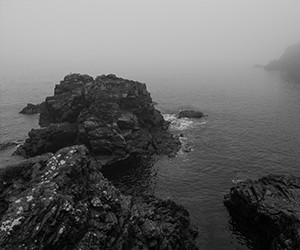 One of the more unusual novels to make 2016's Man Booker longlist was Wyl Menmuir's The Many. Originally from Stockport, Menmuir now lives with his family by the rugged north coast of Cornwall. Here, he takes us for a walk over the Cornish rocks and across the landscape that inspired his dark, enigmatic and intricate debut.
---
See More
Travelling without moving
Our recommended recent travel writing