Children's Books & Teenage Books
​
Our Best New Books for Children
---
See More
Ready, Steady, Spook...Our Best Books for Halloween
See More
Great Usborne Activity Books from just £4.99
See More
Our Best Children's Toys and Games
See more
Our Best Books for 5-8 Year Olds
Waterstones Children's Book of the Month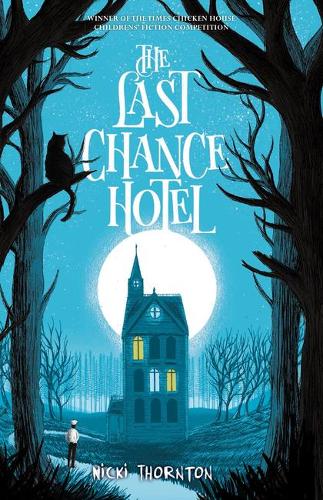 Paperback
Usually dispatched within 24 hours
Nicki Thornton's debut fuses magic and whodunit together in an exuberant mystery for 9 to 12-year-olds. Aspirant chef Seth is the downtrodden kitchen boy for The Last Chance Hotel, an unusual guest house for very unusual guests. Wrongfully accused of a crime he didn't commit, Seth – with the help of Nightshade, the kitchen cat – sets about proving his innocence. A wild imagination, fabulous cast and a plot Agatha Christie would be proud of make for one of the year's must-reads for children.
See more
Our Best Books for 9-12 Year Olds
See more
Our Best Books for Teen and YA Readers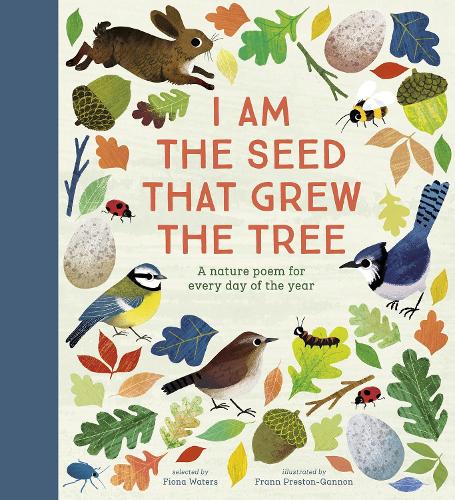 Hardback
Usually dispatched within 24 hours
I Am the Seed That Grew the Tree: A Nature Poem For Every Day Of The Year, named after the first line of Judith Nicholls' poem 'Windsong', is a lavishly illustrated collection of 366 nature poems - one for every day of the year, including leap years.
Filled with familiar favourites and new discoveries, written by a wide variety of poets, including William Blake, Emily Bronte, Carol Ann Duffy, Roger McGough, Christina Rossetti, William Shakespeare, William Wordsworth and many more, this is the perfect book to share at the beginning or the end of the day, or just to dip into.
The Perfect Gift: Books to Keep and Treasure