Children's Books & Teenage Books
​
See All
Our Bestselling Children's Books
New and Coming Soon in Children's
---
Football Crazy! Celebrating the Beautiful Game with Waterstones
---
Waterstones Children's Book of the Month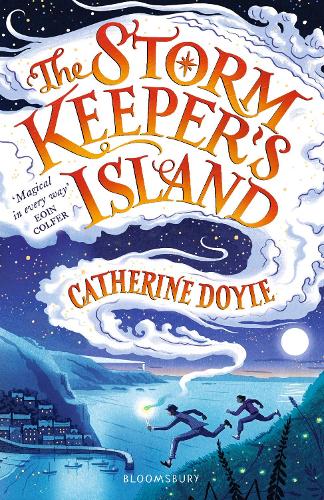 Paperback
Usually despatched within 24 hours
'There is magic in memory'. The moment Fionn Boyle sets foot on Arranmore Island he feels the magic call him. Soon he and his sister Tara find themselves swept up in an age-old battle between good and evil with only the power of the Storm Keeper to hold it at bay. Laced with the potency of Irish fable and legend, Catherine Doyle's debut combines classic adventure with sharply funny dialogue and tenderly drawn characters. The first in a spellbinding new series, it's a book that sweeps you away to a world both familiar and wonderfully strange.
See more
Bestselling Books for 5-8 Year Olds
See more
Bestselling Books for 9-12 Year Olds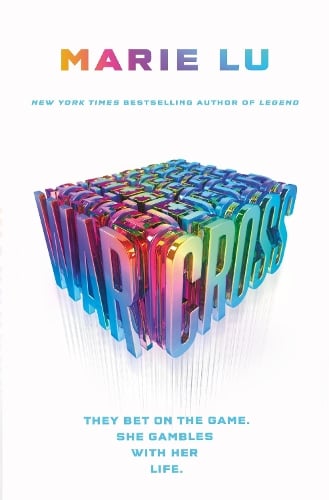 Paperback
Usually despatched within 24 hours
For the millions who log in every day, Warcross isn't just a game - it's a way of life. Struggling to make ends meet, teenage hacker Emika Chen works as a bounty hunter, tracking down players who bet on the game illegally. When Emika hacks into the game illegally, she's convinced she'll be arrested, and is shocked when she gets a call from the game's creator, the elusive young billionaire Hideo Tanaka, with an irresistible offer.
See more
Bestselling Books for Teen and YA Readers