​
---
Popular Graphic Novels & Manga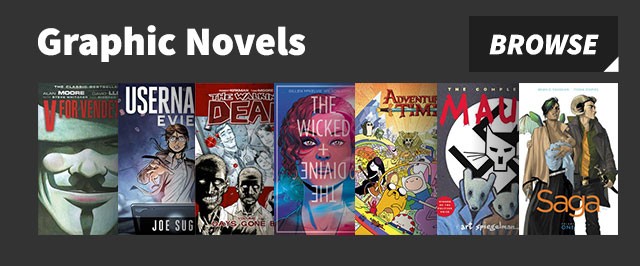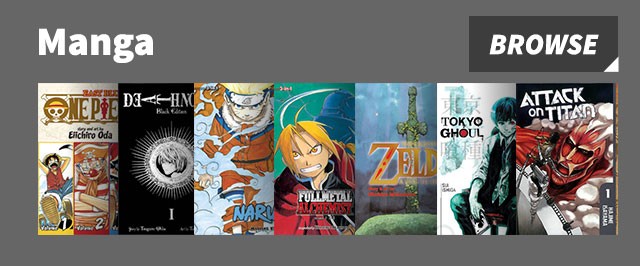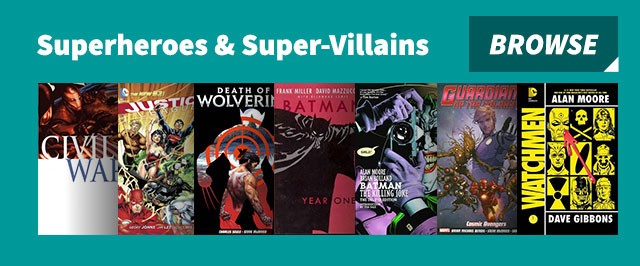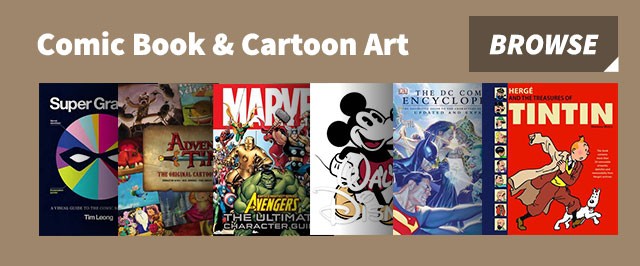 ---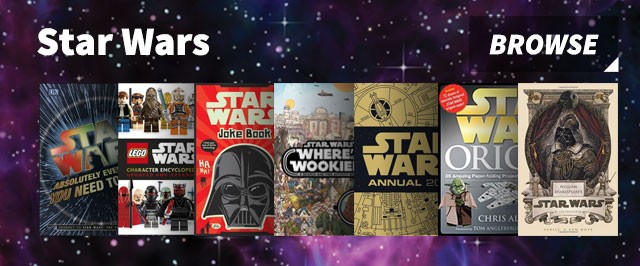 From the spectacular artwork of the Star Wars comics to the playful Lego® Star Wars figures, the inventive activity books for children to the comprehensive encyclopaedias, there are Star Wars gifts for everyone craving epic battles between the dark side and the light.
---
Killer comics
Bookseller Asa Wheatley introduces a list of five crime graphic novels.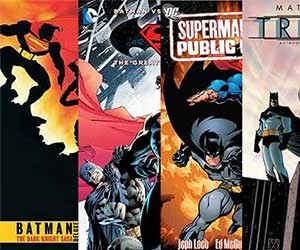 The Dark Knight vs The Man of Steel
Bookseller Asa Wheatley suggests a list of five Batman and Superman graphic novels in anticipation of the release of Batman v Superman: Dawn of Justice.
Marvelous mutant
Don't know where to begin with Deadpool? Bookseller Asa Wheatley introduces the Marvel character.
Biff, Bop Kapow! From graphic novels and comic books, including terrific collections for Batman and The Walking Dead, plus the latest Japanese comics and manga books. You can also find out more about comic book art, and even how to draw your own manga comics.