​
---
Popular language & reference sections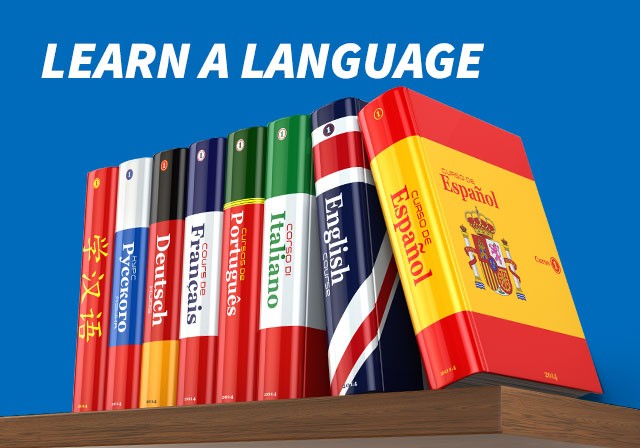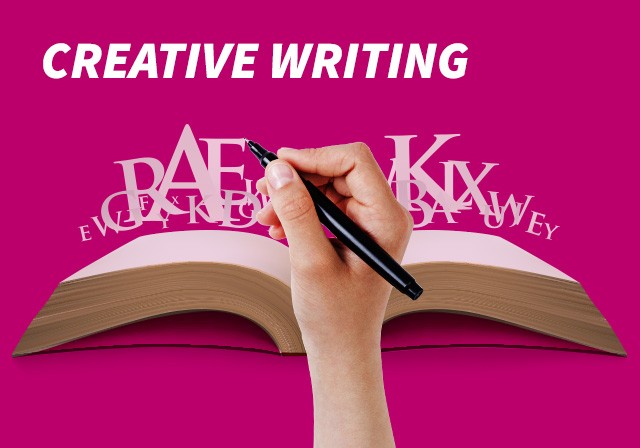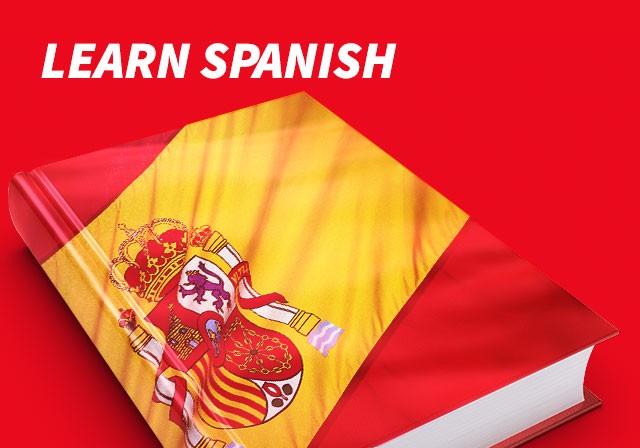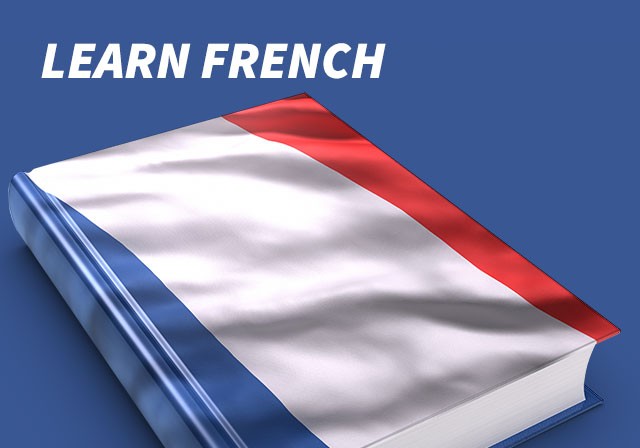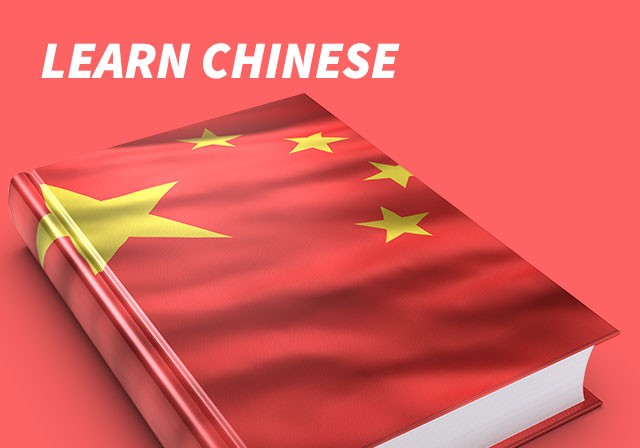 ---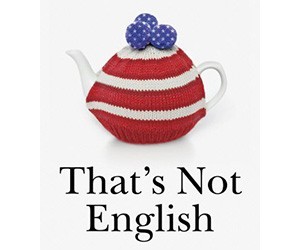 I say 'tom-ay-to', you say 'to-mah-to'
Author Erin Moore discusses five things you need to know about her book, That's Not English - a look at the differences between US and UK English.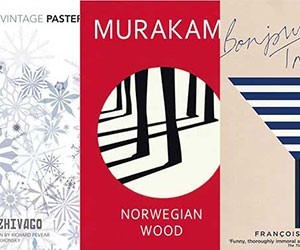 Love in translation
A selection of love stories written in a range of languages, originating from places far and wide.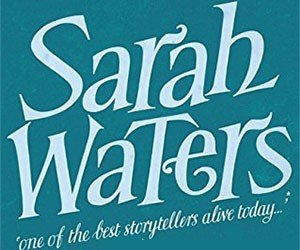 Paperback (and hardback) writer
Acclaimed author Sarah Waters, shares some advice for aspiring writers.
Learn a new language today. Browse our Writing Guides and Language books for the perfect accompaniment to your holiday or language course, or learn to teach with an English Language Teaching book. Also, hobbyists will love our coffee-table Reference books - which make a stylish and knowledge-filled addition to your living room, which you can dive into at your leisure.