​
See more
Our Art, Photography & Fashion Bestsellers
A Good Place to Start
Introductions and Overviews to the Art World
---
Creativity is Food For the Soul
Art Related Gifts
---
The Artist at Work
Artists and Illustrators in Focus
---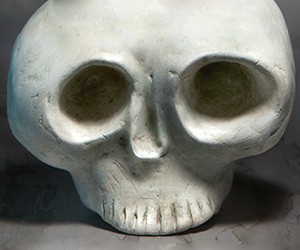 Shaun Tan is an award-winning artist, illustrator and author. Beloved for his quirky, surreal style, Tan is best known for his illustrative work on the picture books The Lost Thing and The Rabbits. His latest book, The Singing Bones, is an exquisitely unusual, entirely original and simply beautiful collection of art inspired by Grimm's Fairy Tales. We are honoured to present this behind-the-scenes glimpse of Tan's artistic process, exclusive to Waterstones and perfectly apt for All Hallows' Eve.
---
For Shooters with Itchy Trigger Fingers
Practical Photography Guides
---
Style and Substance
Masterpieces of Design
---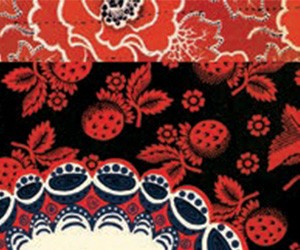 As the nights draw in and the days become crisp, what better texts to turn to than the Russian Classics? It just so happens, Vintage have released an absolutely exquisite new Russian Classic Series: six canonical texts in striking new covers.
We are honoured that Waterstones is the only bookshop to stock the books before their general release in January. The creator of these stunning designs, Suzanne Dean, Creative Director at Vintage, has been kind enough to give us an exclusive peek into her creative process.


---
Dedicated Followers of Fashion
Fashion Books
---
Behind the Camera
General Photography Books