​
Students, you are very welcome here. Take advantage of our 10% discounts for book-loving students or find links to our bestselling academic books below.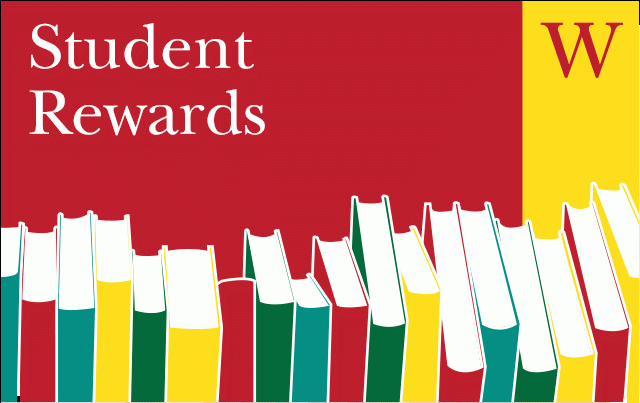 Student

Rewards
What is the offer?
Collect a whopping 10 points for every £1 you spend and claim all the core benefits of Waterstones Rewards.
Where can I claim the offer?
You can earn points both in our shops and online on Waterstones.com.
How can I claim the offer?
Simply download our app then show your student ID to a bookseller - they will take the email address you've used to sign up with.
Download our app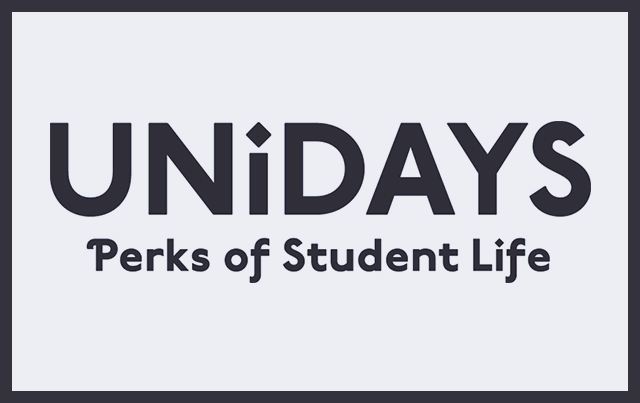 UNiDays

Student Discount Code
What is the offer?
Get an extra 10% off at Waterstones.com when you spend £25 or more in association with UNiDAYS.
Where can I claim the offer?
This offer is available online on Waterstones.com only.
How can I claim the offer?
Simply register or login with UNiDAYS to receive your unique discount code.
Can I use both offers together?
Yes you can use both of these offers when shopping online. As long as your spend £25 or more you can save 10% with UNiDAYS and earn Waterstones points – but you will earn the regular Rewards rate of 3 points per £1 spent.
---
BROWSE ACADEMIC BOOKS
Find textbooks and Non-Fiction books for your chosen academic subject or, if you're looking to get organised, browse study handbooks and guides to get results from your planning and learning.
Business, Law & Finance
Maths, Medicine & Science