​
---
recommended by our booksellers
Mark Vanhoenacker's Skyfaring is a timely tome for those brave enough to endure the perils of the pound and perhaps several hours of dubious in-flight entertainment and slightly undefinable food. Bridging the gap between hard (but utterly absorbing) fact and an ear for a sweet turn of phrase, airline pilot Vanhoenacker eloquently presents what is ultimately a meditation on a rather extraordinary pursuit.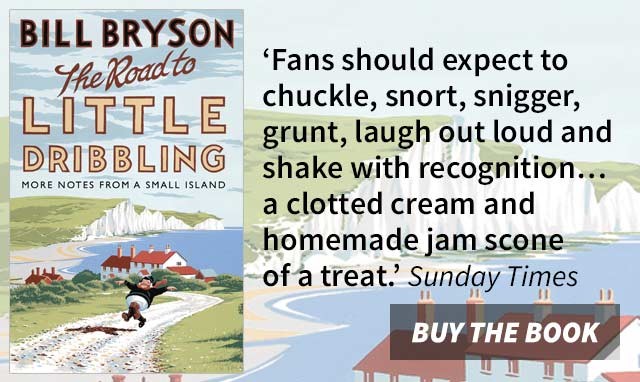 Twenty years on from Notes From A Small Island, Bill Bryson has toured the British Isles again. Follow this hilarious journey, round some of the most out-of-the-way, and, in some cases, down-right odd, places on the British map, and explore along with him just what has changed over these last few decades. As usual, Bryson's writing is not only amusing it is full of warmth, wisdom and astute observations about the peculiarities of British life.
---
Popular non-fiction sections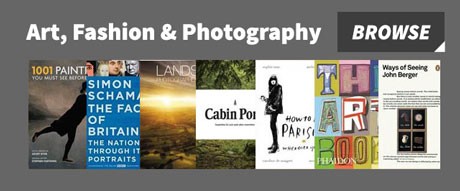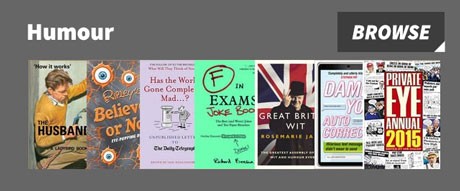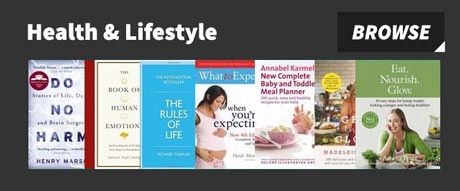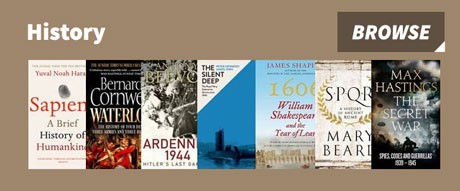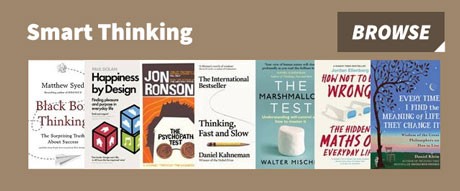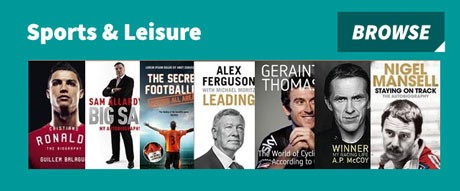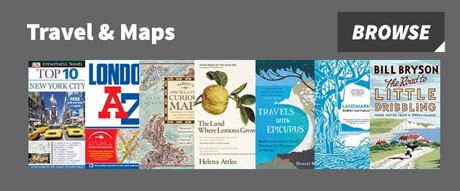 ---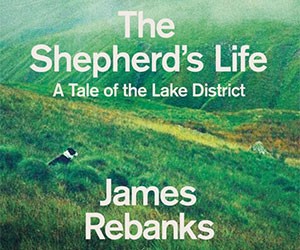 A short, poetic video that captures a little of James Rebanks' life as a Lake District shepherd.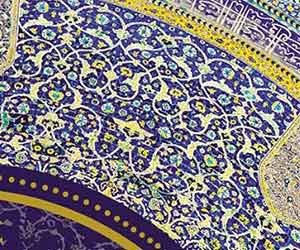 Dr. Peter Frankopan is a historian and Senior Research Fellow at Oxford University whose writing has featured in The New York Times, The Financial Times and The Guardian. His internationally bestselling The Silk Roads, our Waterstones Non-fiction book of the Month, charts the history and resurgence of that once glorious transportation network. The challenging and dazzling work rewrites history from an Eastern perspective and argues why we need to rethink our Western bias.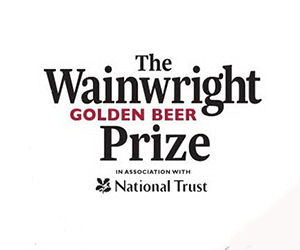 Six equally extraordinary books capture a common need for the natural world