​
---
Popular non-fiction sections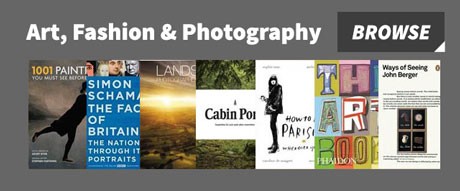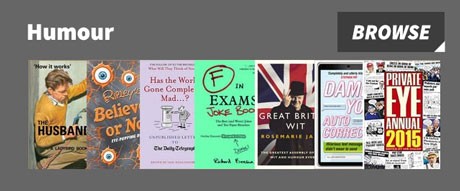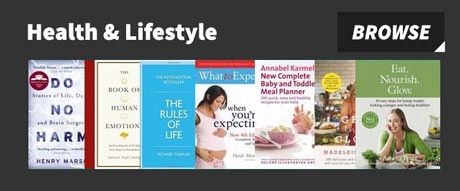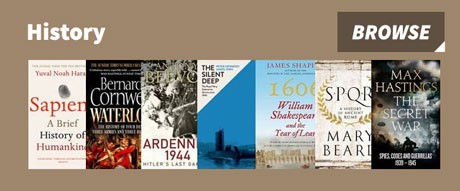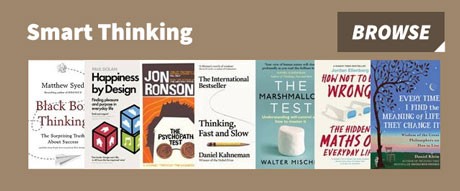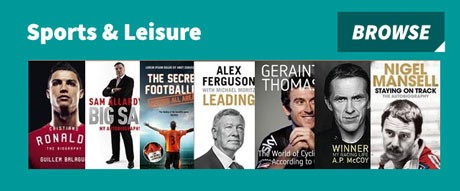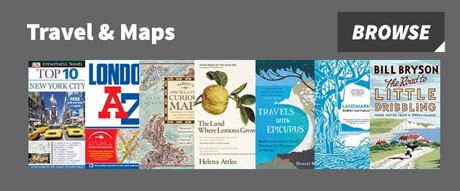 ---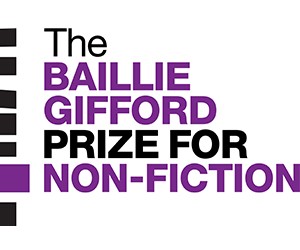 Here are the ten titles selected as the very best non-fiction has to offer in 2016, introduced by Waterstones Online's Christopher Davies.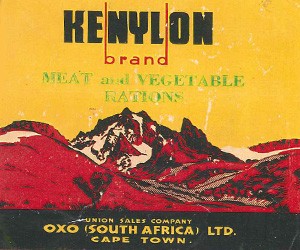 In 1943, three Italian prisoners of war escaped from their prison camp and climbed Mount Kenya with homemade climbing equipment and no maps or proper rations. The story has since passed into climbing legend and is preserved in the mountaineering classic, our Non-fiction Book of the Month for October No Picnic on Mount Kenya written by the escapees' ringleader, Felice Benuzzi. Here, his daughter, Silvia Benuzzi, shares the story of her father's remarkable adventure on Mount Kenya, and discusses the guiding philosophy that motivated him both during his years of captivity and his life after the war.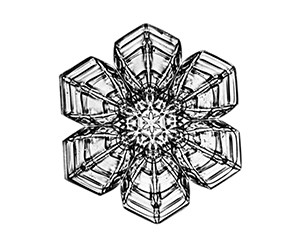 From one of our favourite small press publishers Little Toller, Snow is Marcus Sedgwick's exquisite monograph split into six chapters, mirroring the sides of a snowflake itself, looking at snow as a measure of climate change, as a symbol of Christmas and as a scientific curiosity. Considering the work of 'Snowflake' Bentley, the person credited with the discovery that two snowflakes are never alike, for Waterstones the author discusses this most fleeting of natural geometries.