​
---
Popular Business, Finance & Law Books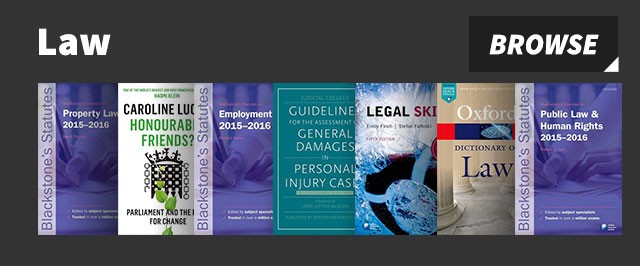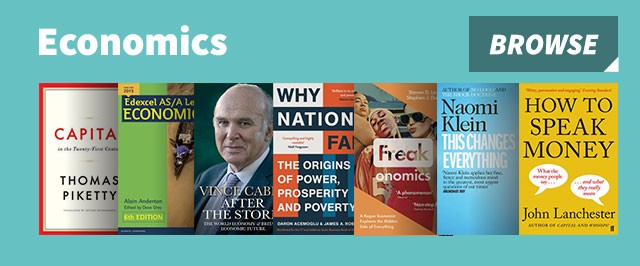 ---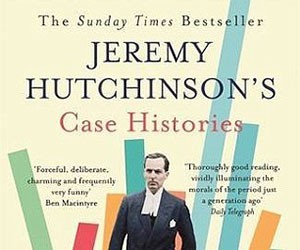 Trials and revelations
Jeremy Hutchinson, the famous Q.C., shares stories from his colourful history plus his reaction to the new book detailing his case histories.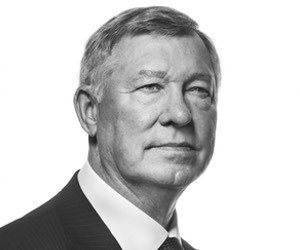 Get the hairdryer treatment
On the publication of his new book on leadership, Leading, Sir Alex Ferguson shares with us four of his favourite books.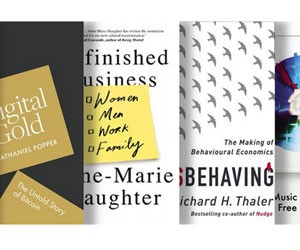 It's business time
Now in its eleventh year, the Financial Times and McKinsey Business Book of the Year Award is an essential calendar fixture for authors and the global business community alike.