Fiction Books
​
See All
Our Bestselling Paperback Fiction
See All
Our Bestselling Hardback Fiction
---
New and Coming Soon in Paperback Fiction
---
New and Coming Soon in Hardback Fiction
---
Waterstones Fiction Book of the Month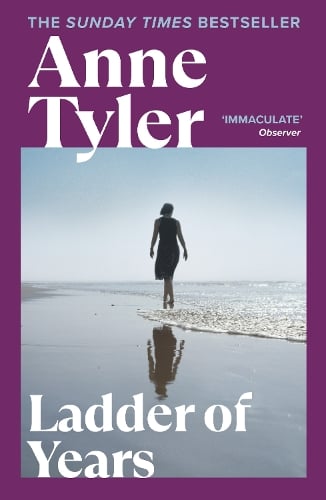 Paperback
Usually despatched within 24 hours
Anne Tyler has to be one of the world's greatest living storytellers. Inspired by the knowing perfection of her latest work Clock Dance, we've plundered Tyler's extraordinary backlist to present her 1995 novel Ladder of Years. Forty-year-old Cordelia Grinstead abruptly discards her family to build a new identity: a typically unshowy but typically sublime Tyler strips away at the accumulation of Cordelia's experience, asking us to consider the decisions we make ourselves. How much is free will? How many dreams do we cast aside?
On the Horizon: Pre-Order Your Copy Today
---
Signed and Special Editions
---
See More
Books from the Bucket List
The best books you have never read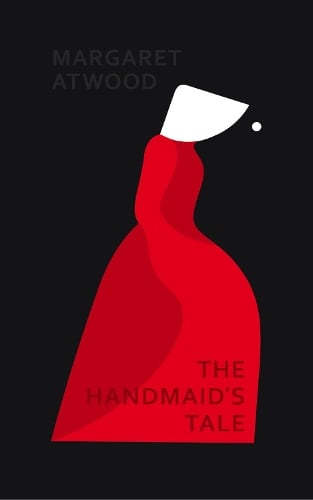 Hardback
Usually despatched within 24 hours
A chair, a table, a lamp. Above, on the white ceiling, a relief ornament in the shape of a wreath, and in the centre of it a blank space, plastered over, like the place in a face where the eye has been taken out. There must have been a chandelier, once. They've removed anything you could tie a rope to.
Offred lives in The Republic of Gilead, to some a utopian vision of the future, a place of safety, a place where everyone has a purpose, a function. But The Republic of Gilead offers Offred only one function: to breed.
If she deviates, she will, like dissenters, be hanged at the wall or sent out to die slowly of radiation sickness. But even a repressive state cannot obliterate desire - neither Offred's nor that of the two men on which her future hangs.
See More
A Dystopian Reading List
For fans of the Handmaid's Tale
Our Selection of Cult Fiction