​
The Charles Dickens Museum
Open daily 10am – 5pm
2for1 offer ends 22nd November 2015
The 19th Century residence of the literary great, Charles Dickens, is preserved in all its Victorian finery at this, his only surviving London family home. It was here that Dickens wrote some of his best-loved novels, including Oliver Twist, and achieved lasting fame as one of the world's greatest storytellers.
Visitors have the chance to step back in time to 1837 and experience Dickens's home as if he had just stepped out the door. Spread over five floors, the elegant townhouse is filled with a collection that includes rare editions and original manuscripts, with informative exhibits and knowledgeable guides.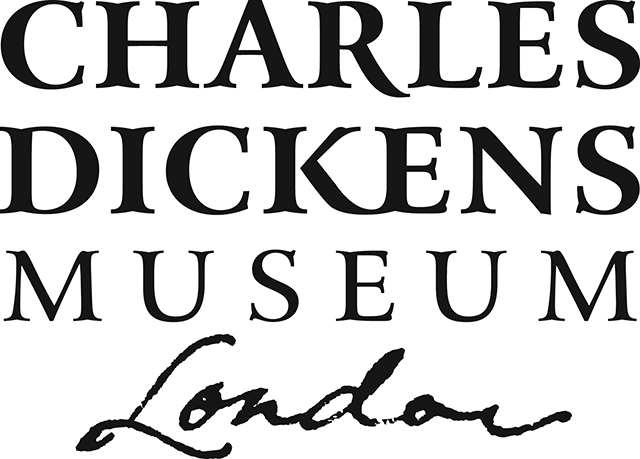 ---
A Dickens Whodunit: Solving the Mystery of Edwin Drood
11th May – 22nd November 2015
This captivating exhibition explores the legacy of Dickens's final and unfinished novel The Mystery of Edwin Drood. With its intriguing narrative cut short by the sudden death of the author in 1870, Dickens's unsolved tale of mystery has captured the imagination of generations of literary enthusiasts.
Investigate the central crime scenes, search for murder clues hidden in Dickens's former home and see the table on which the novel was penned, along with clips from theatrical adaptations and a wealth of theories on 'whodunit'.
The opening of this exciting exhibition coincides with the conclusion of the Drood Inquiry, an interactive investigation into the mystery, at www.droodinquiry.com.
---
Claim the offer
Until 22nd November 2015, Waterstones Cardholders can get two full-price adult tickets for the price of one (normally £8). Admission allows full access to the museum including the Edwin Drood exhibition.
Book in person
To redeem the offer please present your Waterstones Card at the Museum's reception desk.
---
Read before you go