​
The Boswell Book Festival
Friday 6th to Sunday 8th May 2016
The Boswell Book Festival, now in its sixth edition, with its headline-grabbing authors and uniquely created talks and events is firmly established as a landmark in Scotland's cultural year. Famously inspired by James Boswell, (b. 1740), the inventor of modern biography, this is the world's only festival dedicated to biography and memoir and is staged at Dumfries House in Ayrshire.
Tickets can be purchased online: boswellbookfestival.co.uk

Box Office: 01563 554 900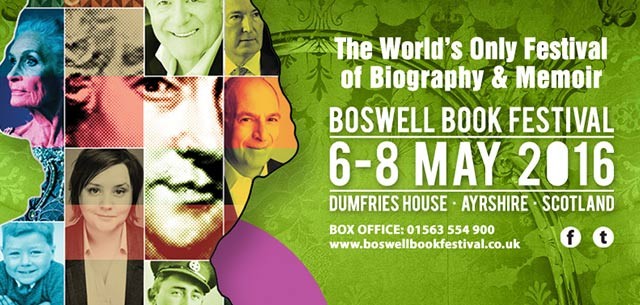 One of Britain's best loved actors, whose work is distinguished by its range and literacy is celebrated the world over for his best selling audio and radio recordings of Richard Crompton's Just William stories and P.G. Woodhouse's Jeeves. In his performance, 'the Laurence Olivier of book readers' will bring his dazzling story telling gifts to the Festival. In a second performance he will answer just about every question you've ever wanted to ask concerning the mysteries – and absurdities – of his profession in a trove of theatrical anecdotes.
Friday 6th May 7.30pm, Saturday 7th May 12 noon
---
Gregor Fisher

The Boy from Nowhere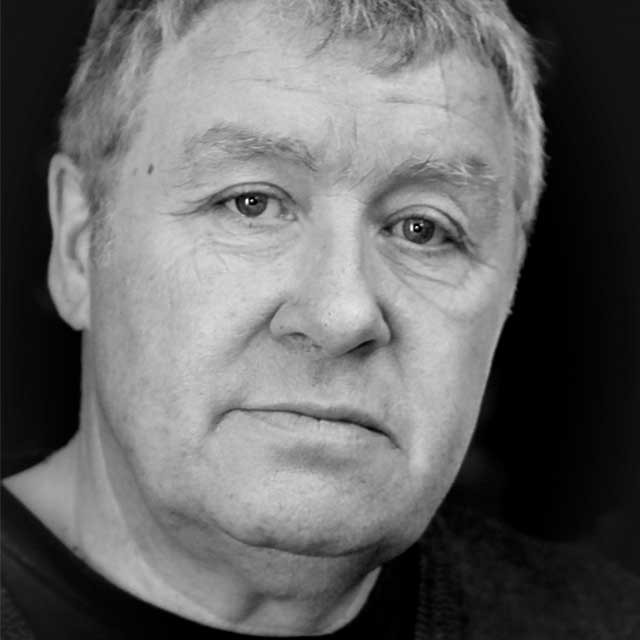 Celebrate the festival end by hearing BAFTA winning actor, famous for his role as Rab C Nesbitt talking about his warm, funny memoir The Boy from Nowhere and the quest to uncover his family with collaborator and award winning journalist Melanie Reid.
Sunday 8th May 6.30pm
---
Loyd Grossman

Benjamin West and the Struggle to be Modern
Presenter of iconic TV shows such as BBC's Through the Keyhole and Masterchef, gastronome, sauce maker and author will be talking about what it takes to be an American on the make in Britain. And he's not just referring to himself, but also to the subject of his latest book, the American born 18th century super star artist, Sir Benjamin West.
Saturday 7th May 8.00pm
---
Susan Calman

Cheer Up Love
One of the funniest women today talks about her own black dog – the 'Crab of Hate'. Making therapy more of a hobby than a medical requirement, her new book Cheer Up Love is packed with humour and stories about how to be gloomy and enjoy it.
Sunday 8th May 3.30pm