​
Stratford Literary Festival
Sunday 24th April to Sunday 1st May 2016
Celebrating its 9th year in 2016, The Stratford-upon-Avon Literary Festival is an exciting mixture of debate, ideas, celebrity author events, workshops and humour. Alongside this is a programme of education events in Stratford and local schools involving favourite authors, poets and illustrators, entertaining and inspiring children from 2 to 18 years old. The Festival programme features several events around Shakespeare, in an important year for The Bard, starting with a Sonnet Marathon - all 154 sonnets recited in a hip hop style!
The Stratford-upon-Avon Literary Festival is the highlight of the regional calendar and one of the most significant literary festivals in the UK, attracting thousands of people who share one passion: a love of books, writing and reading.
For full details of the programme and to book tickets go to: www.stratlitfest.co.uk
Box Office: 01789 207100

John Torode

My Kind of Food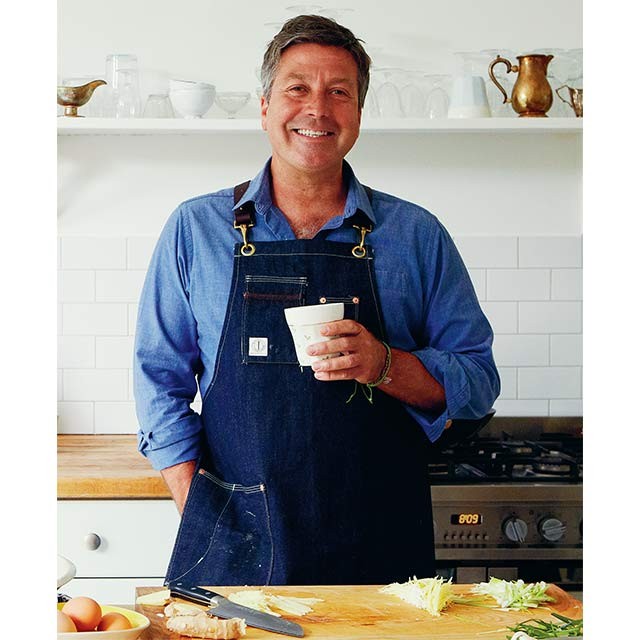 John is one of the UK's best-known chefs, food writers and TV presenters. He'll be talking about his sumptuous new book, My Kind of Food, and all things culinary with award-winning food writer Lucas Hollweg.
Date: Sunday 24th April, 7:45pm
---
Martin Jarvis

A Celebration of Beatrix Potter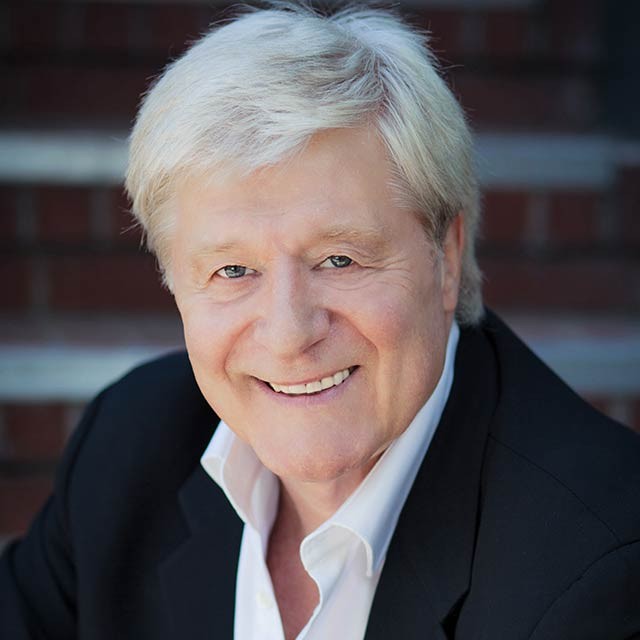 Martin Jarvis and his wife Rosalind Ayres join composer Richard Sisson (one half of Kit and The Widow) in a sparkling celebration of the life of one of the world's most loved writers on her 150th anniversary, performing some of her magical stories.
Date: Sunday 24th April, 3.30pm
---
A.L. Kennedy

Seriously Sweet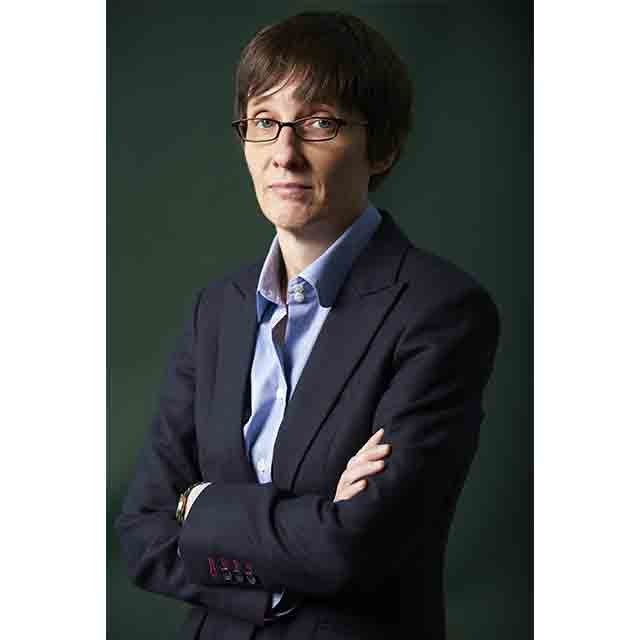 The Costa Award Winning author, and creative writing lecturer at Warwick University, talks about her latest novel, Serious Sweet. Set in 2014, this is a novel of our times. Poignant, deeply funny, and beautifully written, it is about two decent, damaged people trying to make moral choices in an immoral world. As they navigate the sweet and serious heart of London - passing through 24 hours that will change them both for ever - they tell a very unusual, unbearably moving love story.
Date: Thursday 28th April, 3:30pm