​
Popular Society, Education & Politics sections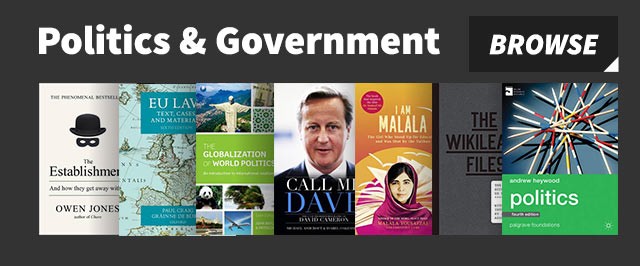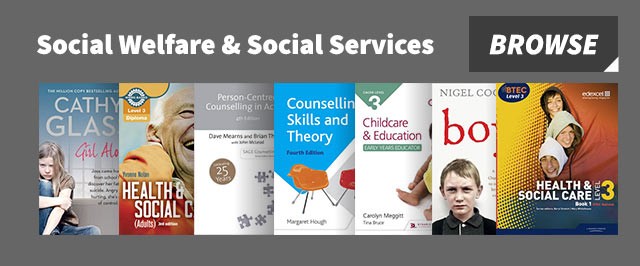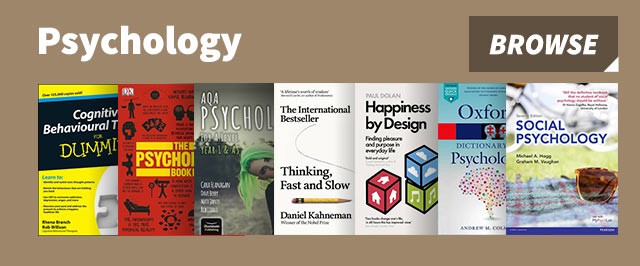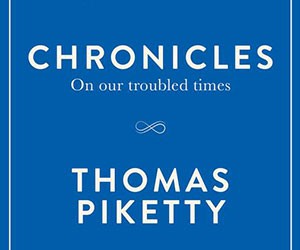 Thomas Piketty is the revered author of Capital in the Twenty-First Century.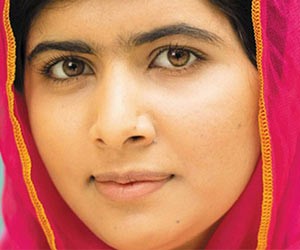 Announced this morning as the youngest ever winner of the Nobel Peace Prize - together with Kailash Satyarthi - Malala Yousafzai explains how her campaign for equality and global education is only just beginning.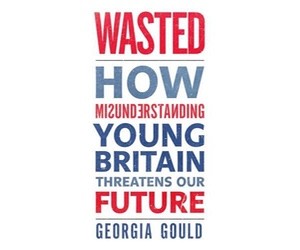 With the General Election fast approaching, Georgia Gould looks into the problems facing the youth of the country and how they can influence the future.
Welcome to our Society, Education & Politics page, where you can find the latest books on Politics, Psychology, Society and Social Welfare & Social Services. Whether it's Criminology or Politics, you can find books for study or leisure reading here.