​
---
Science, Technology & Medicine Sections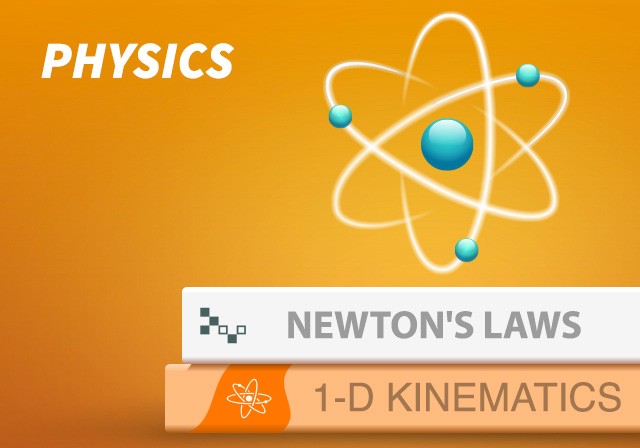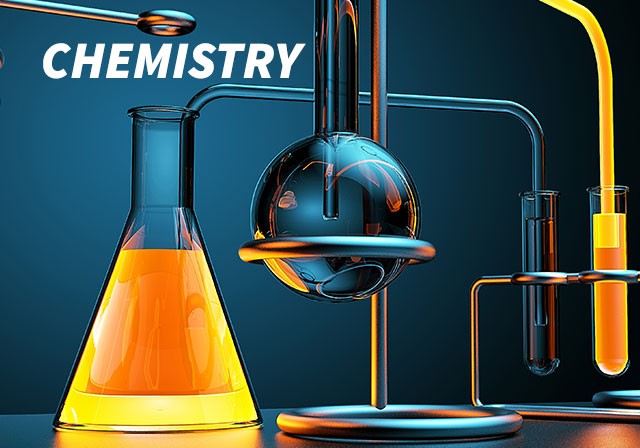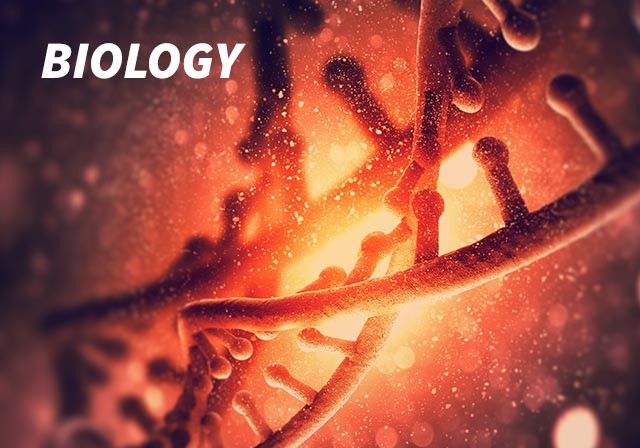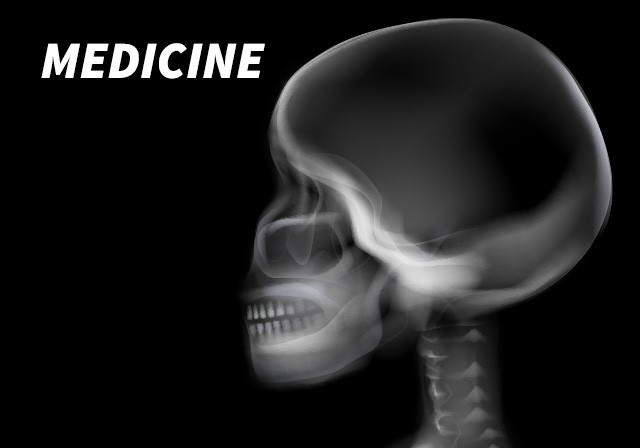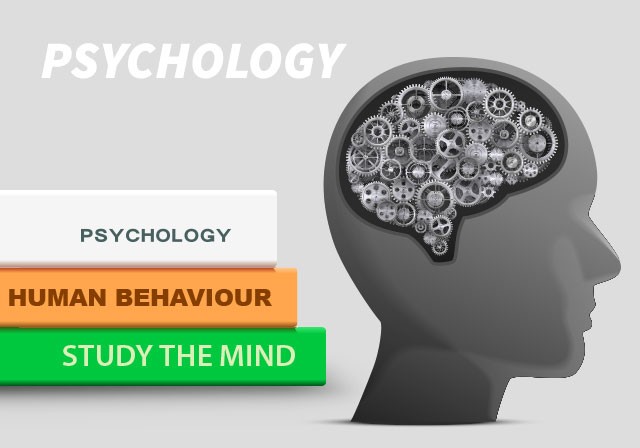 ---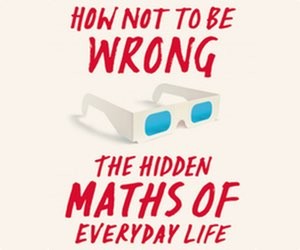 Jordan Ellenberg's How Not to be Wrong shows how a little mathematical knowledge can reveal all in our complicated world.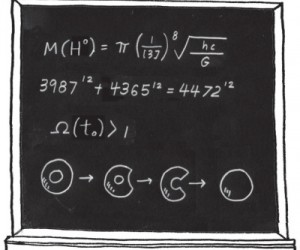 Simon Singh, author of The Simpsons and Their Mathematical Secrets, looks at how Fermat's Theorem makes a surprising appearance in The Simpsons.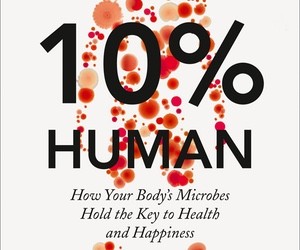 Alanna Collen, author of 10% Human, on why you may not be as human as you think you are...
Master the sciences by reading from our wide range of Science books and Maths books including books on Astronomy, Biology, Physics and Chemistry. If you study Medicine you can also find the latest Medicine books for your course here.