​
Raworths Harrogate Literature Festival
Thursday 7th to Sunday 10th July 2016
The spa town of Harrogate in the heart of North Yorkshire is a fittingly spectacular setting for the Raworths Harrogate Literature Festival, which in 2016 celebrates its fifth year of hosting eclectic, creative and explorative talks and debates, presented by Harrogate International Festivals..
Thanks to the broad and talented roster of names from the world of literature and the arts, the weekend at Raworths is the perfect time to unwind and relax amongst fellow book lovers whilst enjoying the enthralling and inspiring events.
Raworths offer a Rover ticket starting from only £60 and Weekend Break Packages (which include all tickets plus accommodation and lunches at the Crown Hotel and an exclusive Festival goody bag) start from only £429. Individual event tickets start from just £9.
Book online: www.harrogateinternationalfestivals.com
Box office: 01423 562303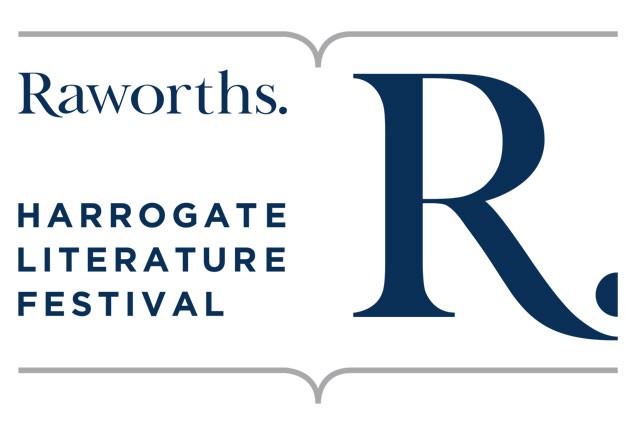 Dickie Arbiter - On Duty with The Queen: My Time as a Buckingham Palace Press Secretary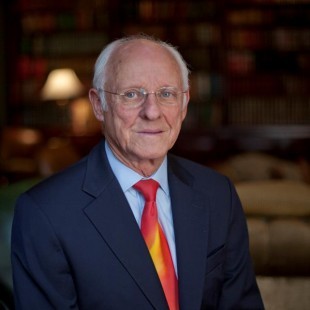 It's a career few will ever experience. Now Dickie shares the incredible stories from his memoir, On Duty with the Queen. Prepare to be royally entertained by his warm memories of the Queen, and be moved as he touches on one of the defining moments in our nation's history: the death of Princess Diana.
A remarkable glimpse into what life is really like behind the scenes at Buckingham Palace.
Date: Thursday 7th July, 3.30pm
Mail Obsession - A Journey Round Britain by Postcode with Mark Mason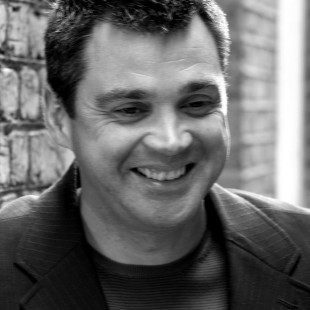 Mark Mason is truly the god of small things. Mail Obsessions is his quirky trail around Britain unearthing 'the facts that slip down the back of life's sofa' from each postcode area in the UK. From how Jimi Hendrix got confused by the M1 to what the Queen keeps in her handbag, his adventures result in a charming homage to Britain's past and curious present.
As the happiest postcode in the UK, Harrogate intriguingly features in this affectionate portrait.
Date: Friday 8 July, 3.30pm
On Shakespeare's Sonnets in association with the Royal Literary Fund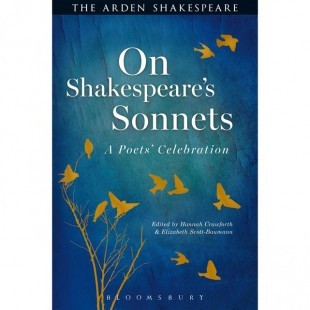 Love is a theme that can encompass all others: death, sex, politics, time and space. The stuff of Shakespeare's Sonnets. It may be the 400th anniversary of Shakespeare's death, but his exquisite poems live on.
Award-winning poets, Jo Shapcott and Ruth Padel, with Hannah Crawforth, editor of On Shakespeare's Sonnets: A Poets' Celebration explore how our greatest poet still speaks to today's foremost contemporary poets. Prepare to be moved in Shakespearean proportions.
Date: Saturday 9th July, 10am