​
Quick Reads are short, easy-to-read books by best-selling authors. They are the same as mainstream books except for being shorter and easier to tackle for adults who are less confident in their reading ability.
They are ideal if you:
Fancy a light read, perhaps for a bus or train journey
Are short on time to read
Want to try a new author
Are new to reading or haven't read in a while
As part of the World Book Day charity, Quick Reads aims to bring the joys and benefits of reading to everyone.
Quick Reads is currently sponsored by Galaxy chocolate and supported by a grant from the Arts Council of England.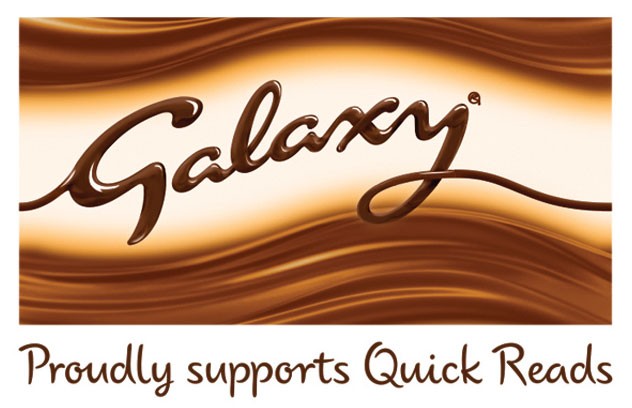 To find out more visit www.quickreads.org.uk.
Follow @Quick_Reads on Twitter or like them on Facebook.