​
---
---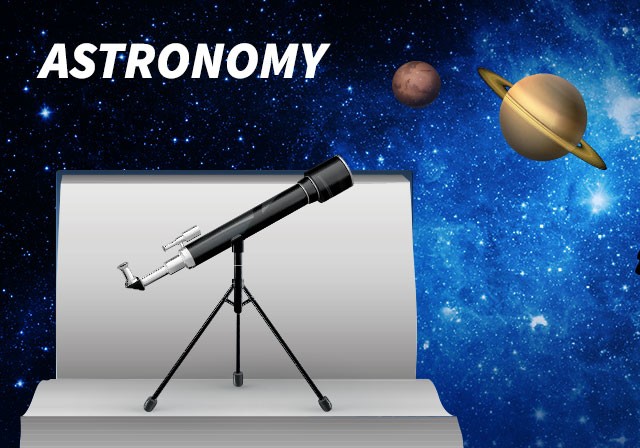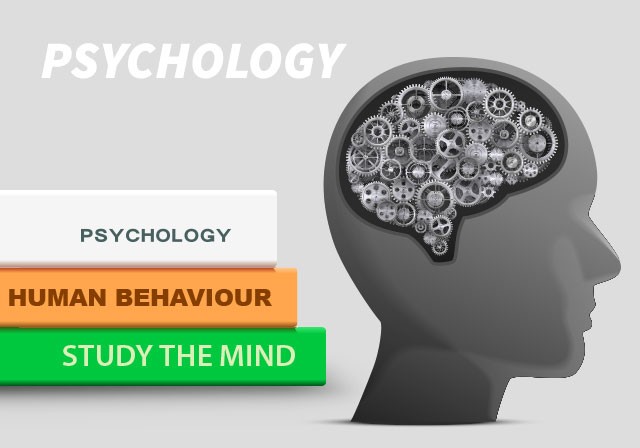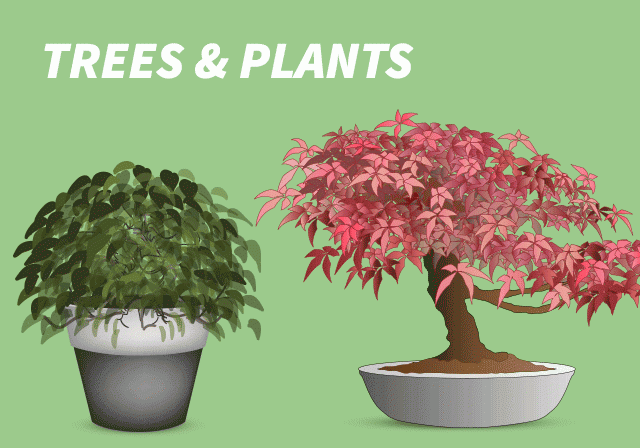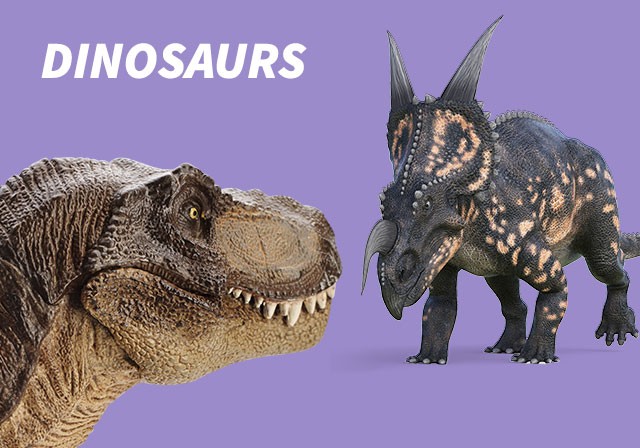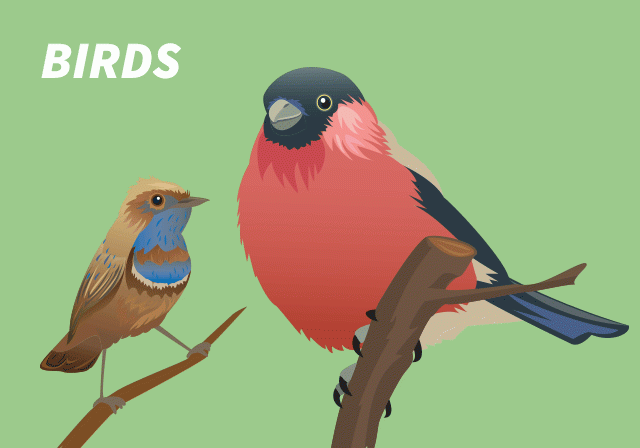 ---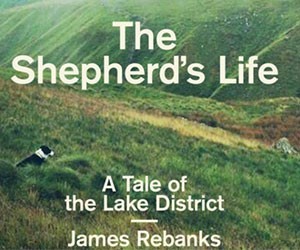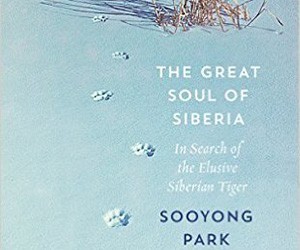 Love cats
Sooyong Park is the author of The Great Soul of Siberia, the incredible story of Park's unique obsession with Siberian Tigers, which are on the very brink of extinction, and his dangerous quest to seek them out to observe and study.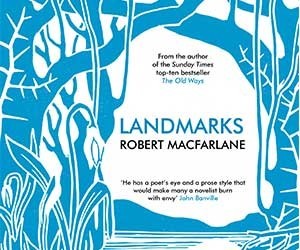 Making a mark
Robert MacFarlane, the author of Landmarks, answers seven questions.
We pick only the fascinating, the insightful and the brilliant for the Popular Science books you'll see here. From Nature books on ornithology to Natural History books on dinosaurs and the prehistoric world, you'll be amazed at what you could learn. Animal owners can also browse the best Pet books here to find guides on keeping dogs, cats and birds in the home.