​
---
Popular Poetry, Drama & Criticism sections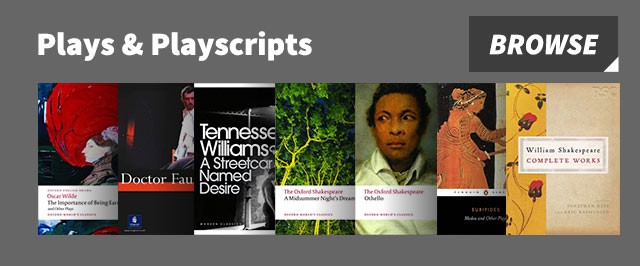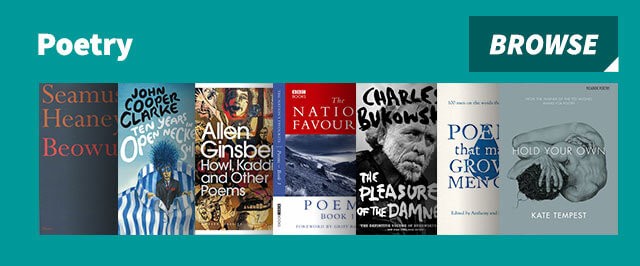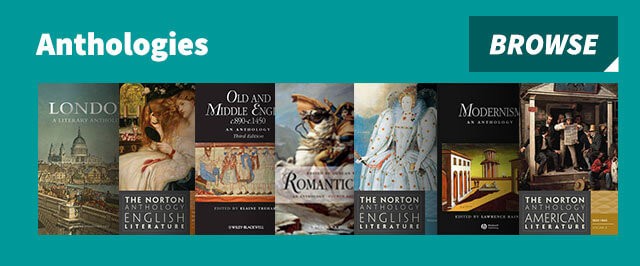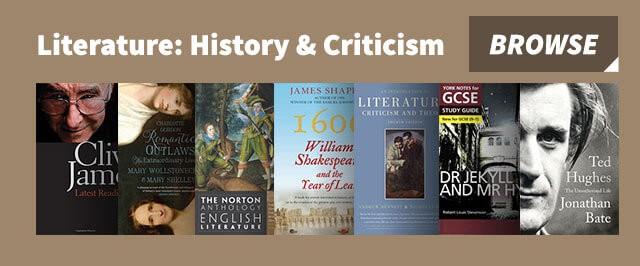 ---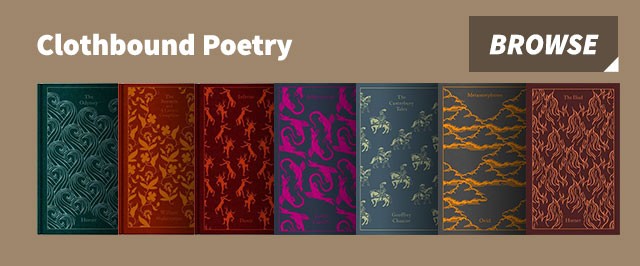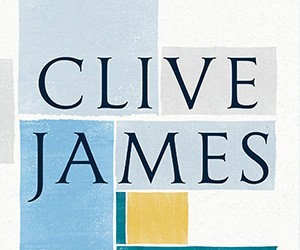 "I'd like to write your name / On the palm of my hand, on the walls of the hall"
From broadcaster, essayist, novelist and poet Clive James' new collection Collected Poems 1958 - 2015 is a selection from over fifty years' work in verse. Read one of the poems from the collection, Have You Got a Biro I Can Borrow?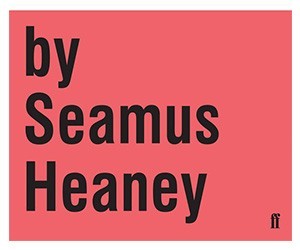 A moment of literary history, encapsulated in a letter
Hannah Marshall, Faber Members Manager, elucidates the relationship between Faber and Heaney and shares the original letter, sent in 1965, in acceptance of his first volume of poetry, Death of a Naturalist.