​
MOTHER'S DAY GIFTS
Full of advice, generosity and endless patience, Mums are marvelous. So, it's only fair that we take a day out to praise the excellent job they do and treat them to a book.
Mother's Day gift ideas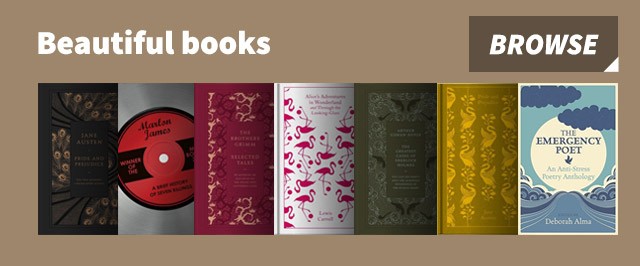 These striking, cleverly designed and beautifully packaged clothbound books look great on your bookshelves. Show someone you love just what they mean to you by buying a clothbound edition of their favourite classic.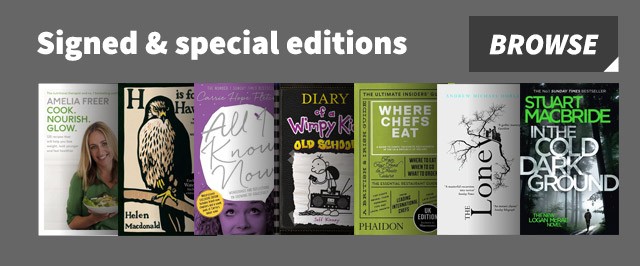 Rare gems, perfect for collectors, our special edition books vary from those including exclusive material, those that have been penned or stamped by the author and rare limited editions.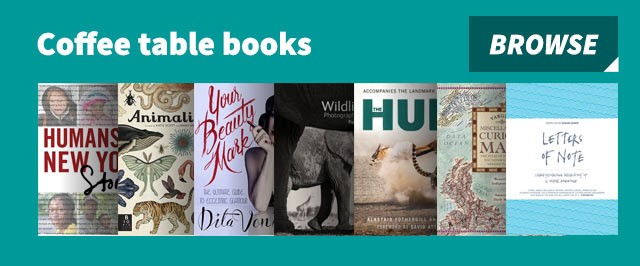 Sophisticated, suave, erudite and well-mannered - the best coffee table books will say it all. Simply find one that best captures your interests and display it prominently in the living room for you to flick through at will.