​
Manchester Literature Festival
12th-25th October 2015
Manchester Literature Festival is ten years young this year and they've put together an amazing line-up of authors to celebrate their birthday, inviting back many of their favourite writers from the past decade and hand-picking some of the most gifted emerging storytellers, destined to make big literary waves in the coming decade.
Featuring Margaret Atwood, Melvyn Bragg, Jean 'Binta' Breeze, Carol Ann Duffy, Sarah Hall, Joanne Harris, Robert Harris, Paula Hawkins, Stephen Kelman, Paul Mason, Val McDermid, Deborah Moggach, George Monbiot, Mai Al-Nakib, Andrew O'Hagan, Iain Pears, Michael Rosen, Sunjeev Sahota, Elif Shafak, Jane Smiley, Tracey Thorn, Kathryn Williams, Jeanette Winterson and many more.
From crime fiction to performance poetry and radical women to the future of the planet there's something to capture everyone's imagination. Join them for an unforgettable party of words and ideas.
To book tickets visit www.manchesterliteraturefestival.co.uk or call 0843 208 0500.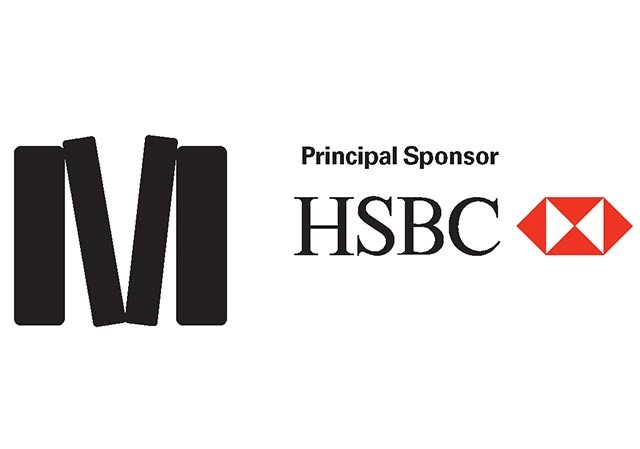 Jami Attenberg & Liza Klaussmann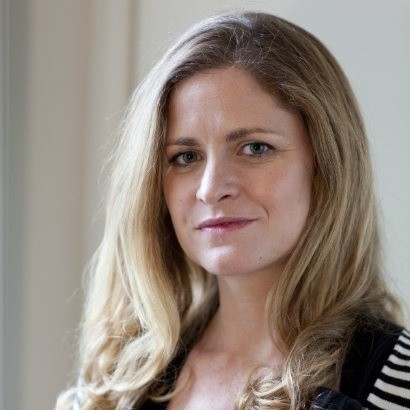 Experience two talented American authors whose work conjures fascinating figures from the past. Jami Attenberg is the author of The New York Times bestseller The Middlesteins. Her new book Saint Mazie brings to life the big-hearted Queen of The Bowery who held court from the ticket booth of The Venice movie theatre. Weaving together fictionalised diaries, writings and interviews, Attenberg has constructed a portrait of a remarkable woman and a moving vision of old New York.
The flamboyant expat lives of Gerald and Sara Murphy inspired F. Scott Fitzgerald's Tender is the Night, and Liza Klaussmann returns us to their house on the French Riviera in her fantastic second novel Villa America. Described as 'a delicious pleasure' by The Sunday Telegraph, it's a beautifully written tale of their enthralling marriage, their coastal oasis and the true cost of living lives that burn bright.
Hosted by MLF's Kate Feld.
Venue: The International Anthony Burgess Foundation
Date: Monday 12th October
Time: 8:00pm
Tickets: £6 / £4
Find out more
The Gaeia Manchester Sermon: Elif Shafak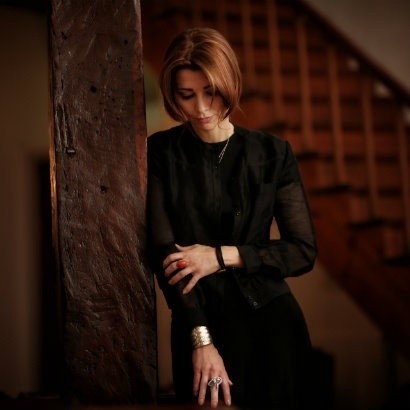 We are thrilled that Elif Shafak will be delivering the 6th Gaeia Manchester Sermon, reflecting on ethical issues of the day. Born in Turkey and now based in London and Istanbul, Elif is a writer of fierce originality and relentlessly curious intellect who blends the storytelling traditions of East and West in her work. Writing in both English and Turkish, Elif has published 13 prize-winning books including The Bastard of Istanbul, The Forty Rules of Love, Honour and the memoir Black Milk. Her journalism and commentary has appeared in The Guardian, The New York Times and la Repubblica.
She is an internationally-renowned TEDGlobal speaker and her talk The Politics of Fiction has been viewed more than one million times. Her sermon will be followed by a conversation hosted by Mariana Casale O'Ryan.
This event is sponsored by Gaeia, ethical financial advisers based in Manchester. It is presented in partnership with Guardian Live.
Venue: Manchester Cathedral
Date: Friday 16th October
Time: 7:00pm
Tickets: £8 / £6
Find out more
YA Panel: Rebels and Outcasts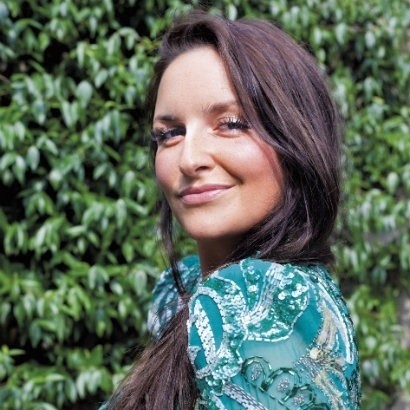 Sarah Crossan, Laura Dockrill & Julie Mayhew
Being a teenage girl is hard, never mind when you're a conjoined twin, a mermaid on land, or living under a modern-day Nazi regime. Three of the finest Young Adult authors writing today come together to talk about the battles their protagonists face in life, love and identity in their newest novels.
Sarah Crossan's One delves into the highs and lows of being physically attached to your sibling. Laura Dockrill's Lorali follows a mermaid's desire to be human and the dramatic repercussions of her actions. Julie Mayhew's The Big Lie imagines a world in which the outcome of WWII was different and the people of Britain live under Nazi rule. All three powerful and emotionally driven novels will make for a lively and impassioned afternoon of conversation about YA, its writers and its readers.
Chaired by Steve Dearden. Suitable for 13+.
Venue: Central Library
Date: Saturday 17th October
Time: 3:00pm
Tickets: £4
Find out more
Polly Samson & Virginia Baily
Two of our finest novelists read and discuss tales of love, loss, rescue and betrayal. Polly Samson is the author of two short story collections including Sunday Times Fiction Choice of the Year, Perfect Lives, and has written lyrics for three bestselling albums. Her new novel The Kindness was inspired by Milton's Paradise Lost and focuses on a couple who give up all they have to be together. The Independent called it 'a gorgeously chilling novel about grief and betrayal.'
Virginia Baily's new novel, Early One Morning, is the moving story of a Roman woman who shelters a Jewish child during the German occupation – and the unforeseen way this act of kindness will connect her to a young Welsh girl. Her first novel, Africa Junction, won the 2012 McKitterick Prize, and she is the founding editor of short story journal Riptide.
Hosted by Katie Popperwell.
Venue: Portico Library
Date: Wednesday 21st October
Time: 6:30pm
Tickets: £6 / £4
Find out more
Family Reading Day
Artful Playground, Jonny Duddle, Yasmeen Ismail, Lydia Monks & Kristina Stephenson
Help us celebrate our 10th anniversary in style! Come dressed as your favourite fictional character to a day that sees popular children's authors, illustrators & performers bring stories to life. You can also drop in to our Market Place at any time throughout the day for free crafts and activities. Suitable for children aged 3-8 years and their families.
Programme Schedule
Yasmeen Ismail
I'm a Girl! and Specs for Rex, 10am. Suitable for 3+
Kristina Stephenson
Sir Charlie Stinky Socks – The Pirate's Curse, 11.30am. Suitable for 4+
Artful Playground
The Toothy Adventures of Davy Denture, 1pm. Suitable for 3+
Jonny Duddle
The Jolley-Rogers and the Cave of Doom, 2.30pm. Suitable for 5+
Lydia Monks
What the Ladybird Heard Next, 3.45pm. Suitable for 3+
These events are sponsored by Specsavers.
Venue: Central Library
Date: Saturday 24th October
Time: 10:00pm
Tickets: £3
Find out more