​
You are here: Events > Festivals
Literature Festivals
From often modest, kitchen-table beginnings, the idea and scope of British literary festivals has grown simultaneously with our country's reading renaissance. From general sponsorship to behind-the-scenes support, we're hugely proud to be involved in a number of festivals around the UK which can offer everything from fascinating literary talks to workshops and live drama events.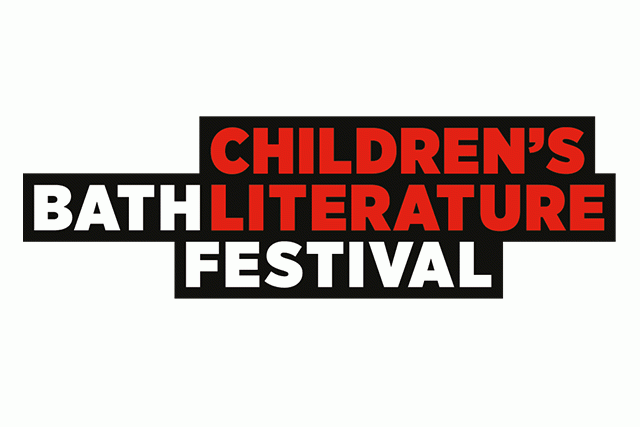 Saturday 1st to Sunday 9th October 2016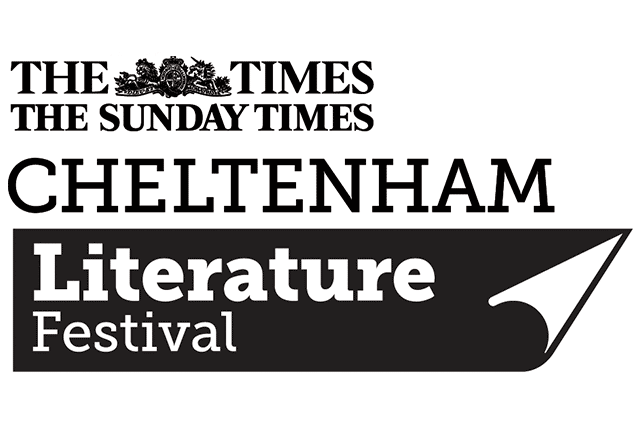 Friday 7th to Sunday 10th October 2016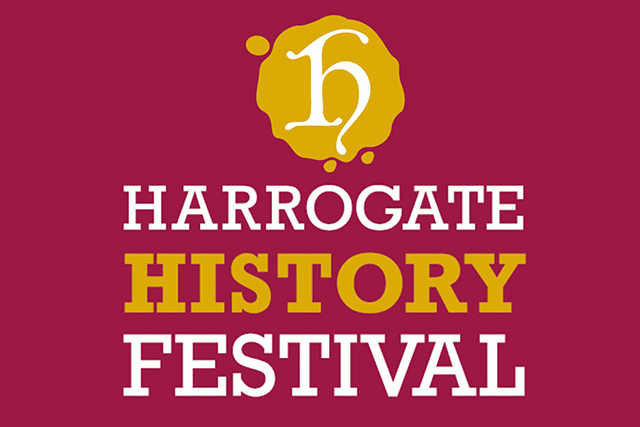 Thursday 20th – Sunday 23rd October 2016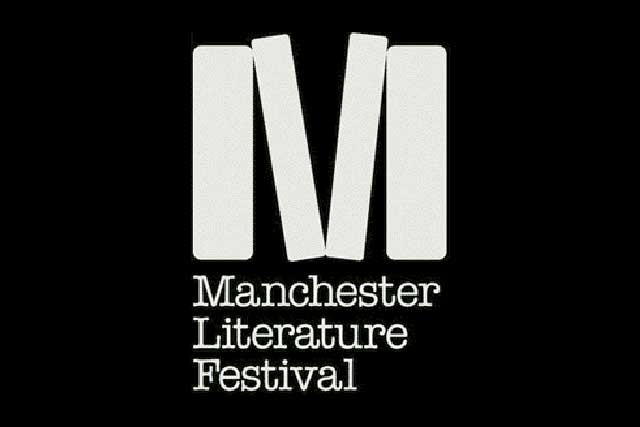 Friday 7th to Sunday 23rd October 2016
---
Literature festivals in 2016
Come back soon for updates and news on literature festivals taking place across the UK.
Althorp Literary Festival, Aye Write! Glasgow's Book Festival, BBC History Magazine's History Weekends, Boswell Book Festival, Budleigh Salterton Literary Festival, Chalke Valley History Festival, Cheltenham Literature Festival, Chester Literature Festival, Greenwich Book Festival, Hampstead & Highgate Literary Festival, Bloody Scotland Festival, Harrogate History Festival, Harrogate Literature Festival, Hay Festival of Literature, Manchester Football Writing Festival, Manchester Literature Festival, Radio Times Festival, Stratford Literary Festival, The Telegraph Bath Children's Literature Festival and Young Adult Literature Convention.