​
Welcome to our teen page, where all the great books for teenagers can be found! Whether you're looking for this week's newest releases or the book everyone is talking about (it's The Pointless Book by the way), you're bound to find something to keep you entertained! Looking for recommended teen books? Why not head over to our Blog for some more great young adult must-reads?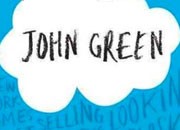 What does the John Green-superfan read while they wait for a new book from the YA master?
---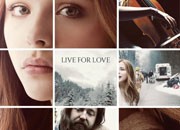 A certain summer blockbuster, based on a certain book sensation, has been breaking hearts far and wide. But, as Sarah Nuttall of our Leeds bookshop explains, If I Stay – out next week – should be next in line…
---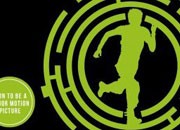 James Dashner's dystopian epic,The Maze Runner, owes its inspiration to some classic films, books, TV shows and… – well, we'll let him explain.
---
---