​
GollanczFest
Gollancz Science-Fiction & Fantasy book festival

15th -18th October
The festival is expanding over three days and will have events in Waterstones Manchester Deansgate on the 16th and Waterstones Piccadilly London on the 17th and 18th.
Each store will host two strands of unique back-to-back author events followed by an author signing event featuring all participating authors.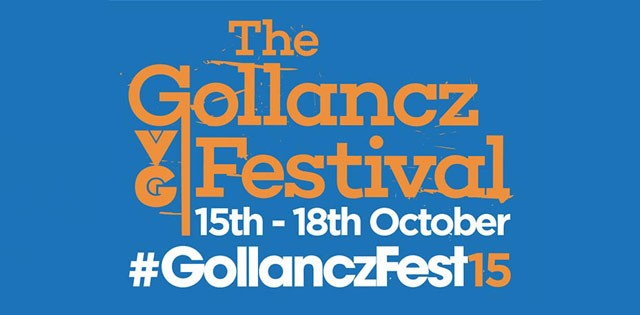 Looking for Gollancz Fiction? Browse our pick of the best authors below.