​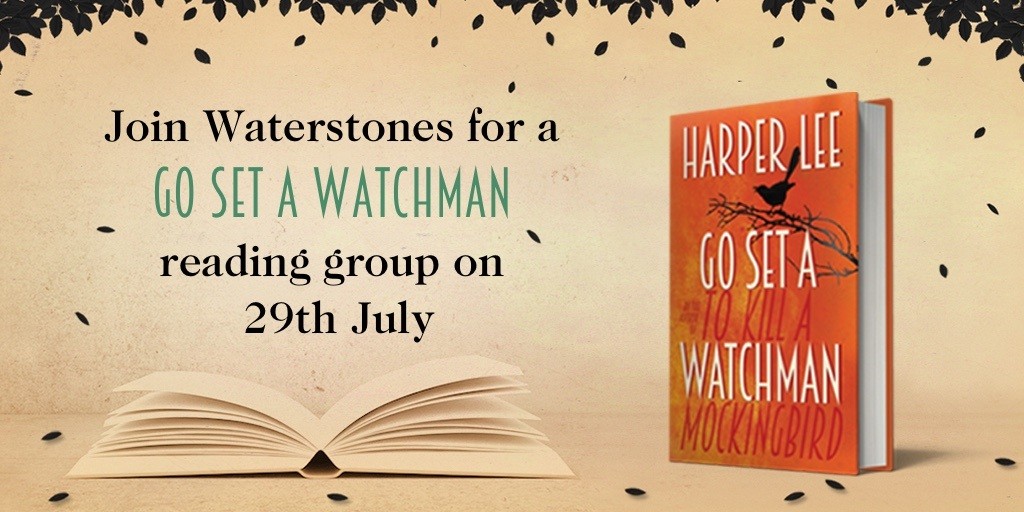 Go Set a Watchman
reading groups
Go Set a Watchman, Harper Lee's unexpected follow up to To Kill a Mockingbird, was published on July 14th to much acclaim.
Wednesday 29th July
Go Set a Watchman is the book that nobody knew to expect: a sequel, decades later, to a novel that for many is indelibly imprinted in their literary imagination and for others awakened a sense of social justice and the importance of resisting bigotry.
But what are we to make of Harper Lee's second novel? This is the subject you'll discuss in a series of reading groups the length and breadth of the UK at the end of this month.

All of the events are free, but registration is essential.
If you are longing to share your impressions of Go Set a Watchman, and discover how others have reacted to it, find a reading group and contact your local Waterstones bookshop to register and join in the debate.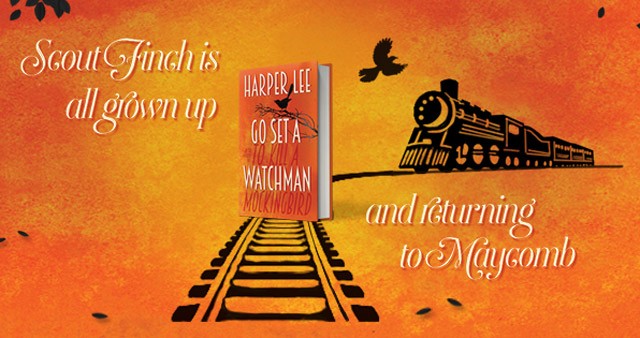 ---
buy Go Set a Watchman
You can also discover where it all began with our exclusive deluxe hardback of To Kill a Mockingbird based on the original American first edition. It will make the perfect addition to any bookshelf.