​
East Neuk Festival
Saturday 27th June – Sunday 5th July 2015
Part of the celebrated East Neuk Festival of music, Littoral is a weekend of ideas and writing focusing on our relationship to the natural world.

This year's theme is Wild & Tame, a topic of intense importance in Scotland as heated debates continue about how best to preserve our natural heritage. This year we welcome acclaimed living authors like Helen Macdonald, John Lister-Kaye and Jim Crumley, and also discuss two classics of nature writing, Nan Shepherd's The Living Mountain and Gavin Maxwell's Ring of Bright Water.

Don't miss Helen Macdonald compering a spectacular falconry display and join us in the lovely atmospheric Fife fishing town of Crail on Saturday 27th June, and Cambo House near St Andrews on Sunday 28th June.

As a special promotion, Waterstones customers are invited to book two tickets for the price of one – quote ENFWATERSTONES2015
For bookings go to : www.hubtickets.co.uk
T: +44 (0) 131 473 2000

Helen

MacDonald
In conversation with Tom Pow.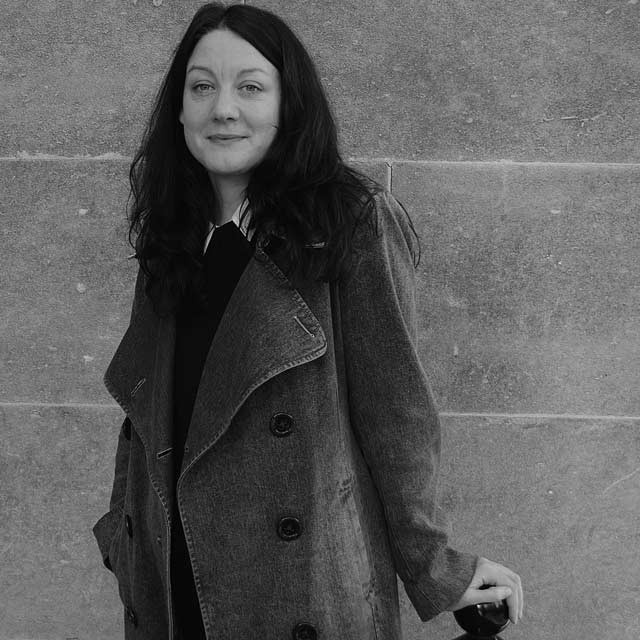 Helen McDonald
How rarely does an apparently niche interest book appear out of nowhere and suddenly seize souls, attention, awards and outstanding acclaim?

Helen Macdonald's captivating memoir H is For Hawk is such a rarity, winning both the Samuel Johnson Prize for Non-Fiction and the Costa Book of the Year Award, and propelling Macdonald into the spotlight. Her exquisitely written account of her quest to train a wild goshawk while grief-stricken by her beloved father's death is both great memoir and great nature writing.
Date: Saturday 27th June
Location: Crail Church Hall
---
Wild & Tame

With James Robertson, Linda Cracknell and Tom Pow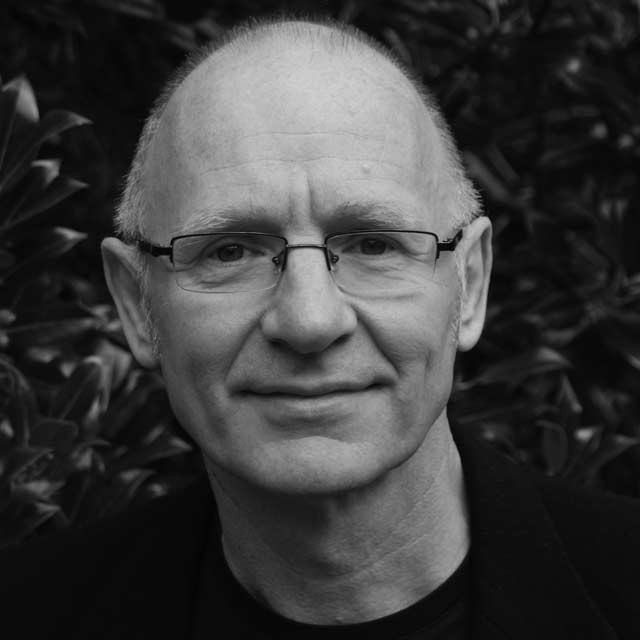 James Robertson
James Robertson, one of Scotland's most admired and award-winning writers, reflects on themes of wild and tame in Scottish literature. In his own work he has written about the strange divide in the Scottish soul between the pull of wilderness and civilised rationality. Hear what he has to say and then enjoy the closing panel discussion.
James Robertson is joined by Linda Cracknell, author of Radio 4 Book of the Week Doubling Back, and Tom Pow, leading poet and writer of place. They will draw together themes from the day and ask: what is the relationship between a place and its observer? How does nature affect writers and how do they seek to conjure this in their work?
Date: Saturday 27th June
Location: Crail Church Hall
---
Book Group:
Ring of Bright Water by Gavin Maxwell
With John Lister-Kaye and Mark Cocker, chaired by Linda Cracknell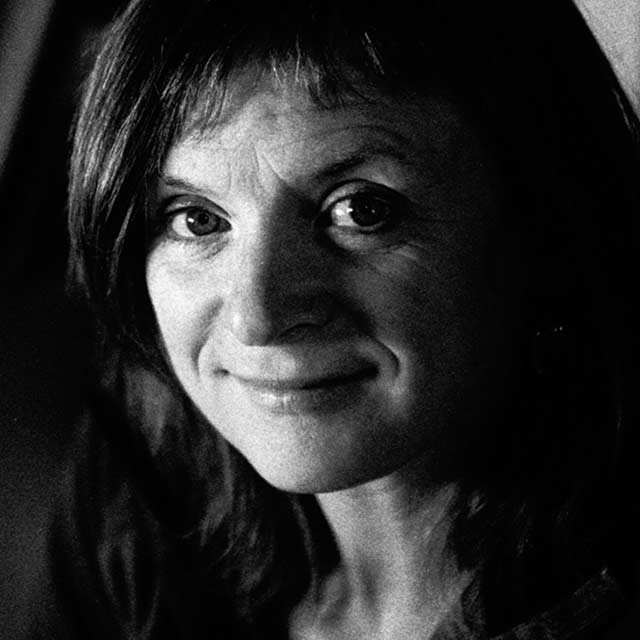 Linda Cracknell
It is the book (and film) that enshrined otters and the wilderness of the west coast in hearts and souls. Gavin Maxwell's masterpiece continues to colour and inform nature writing and memoir today.
John Lister-Kaye knew Maxwell as a colleague and friend and gives rare insights into this complex writer's work. Mark Cocker sees a profound continuity between Ring Of Bright Water and today's nature writers. We invite you to read the book and bring your own thoughts to the discussion.
Date: Sunday 28th June

Location: Cambo House