​
Discount Codes
Welcome to our discount code page where you'll find all money-off codes and vouchers for Waterstones.com.
Out recent discount code offer has now ended. Please check back here soon for new discount codes or, to keep up to date on our current on-site offers, please visit our Offers page.
---
Pick the perfect book for you, whether it's the Pulitzer Prize-winning novel about a boy and a girl set during World War II, All the Light We Cannot See, or Bernard Cornwell's Waterloo, an outstanding scholarly depiction of the four-day battle (it is the bicentenary of the campaign this year). You'll also love Kolymsky Heights - Lionel Davidson's bone-chilling spy novel first published in 1994 - and revel in the knowledge that this book is only just getting its richly-deserved attention.
YA Fiction fans rejoice! Now you can dive nose-first into Jandy Nelson's I'll Give You The Sun, perfect for John Green fans, whilst social media devotees can enjoy any number of new books written by vlogger stars including A Work In Progress, an intimate memoir of Connor Franta's struggles with body image and identity and his inspirational journey to four-million Youtube followers.
Spend half term with the children enjoying Darkmouth, the start of a fantastic new series with cool tech portals to other worlds, monsters with plans (not to mention the humans) and secrets upon secrets, or give them a treat with the exclusive Waterstones edition of Hetty Feather, featuring a foward by the author Jacqueline Wilson.
At Waterstones we wade through the tumult and the hype to bring you the best and the most relevant books of the moment. That's what you'll find here - great books handpicked by expert booksellers.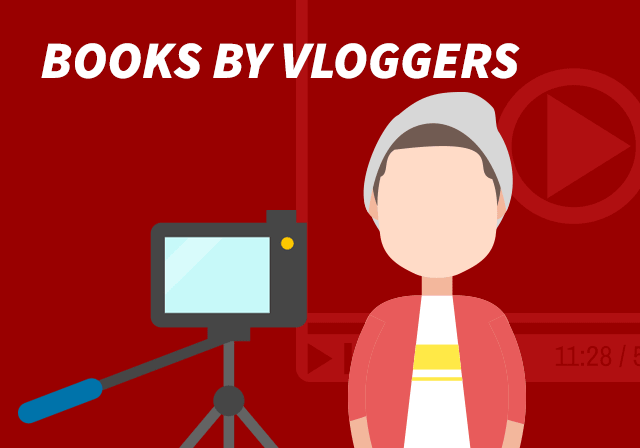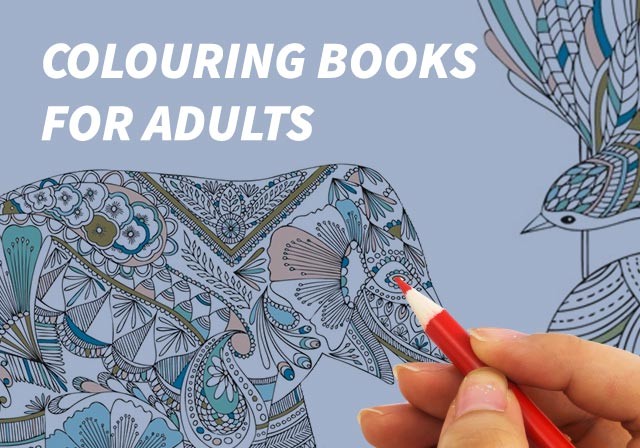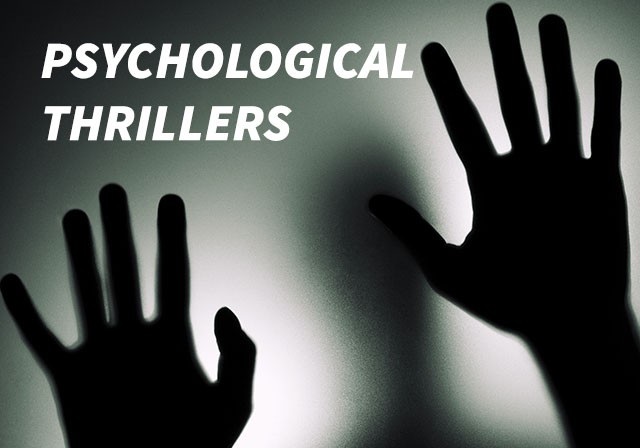 ##Content##