​
Cheltenham Literature Festival
Friday 2nd – Sunday 11th October 2015
For book lovers, The Times and The Sunday Times Cheltenham Literature Festival is the only place to be this autumn. We not only welcome the world's greatest writers and thinkers to Cheltenham, but also ask you to join us in exploring the theme of defining moments from the past, present and future.
Booking information
To book tickets, visit the online box office.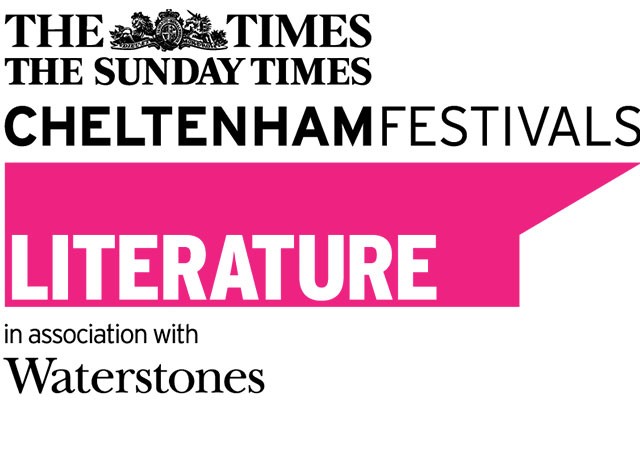 ---
Alexander

McCall Smith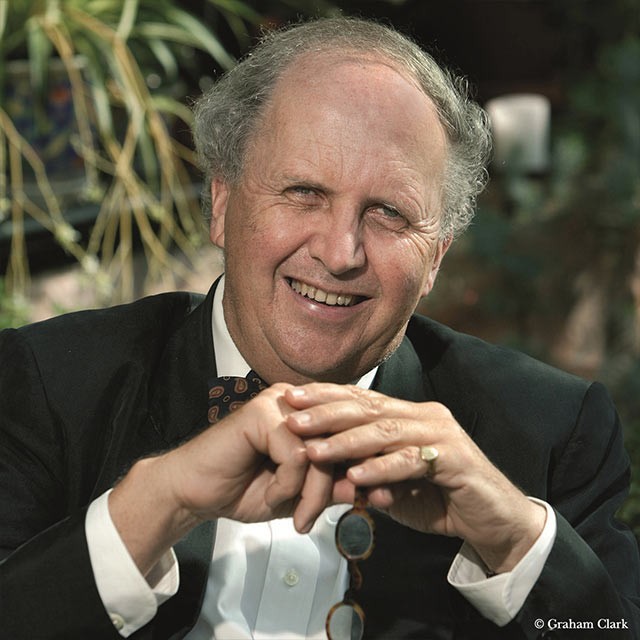 Pamela Armstrong chats to the internationally renowned author and we raise a glass to his indomitable success across his immense publishing catalogue. In this exclusive event we celebrate ten years of Alexander's protagonist, Isabel Dalhousie, amateur sleuth and philosopher who uses her training to solve the most unusual of mysteries in his bestselling series, The Sunday Philosophy Club.
Venue: Imperial Square, Town Hall, The Drawing Room
Time: 3 - 4:15pm
Tickets: £20 (includes a glass of sparkling wine)
Anne

Enright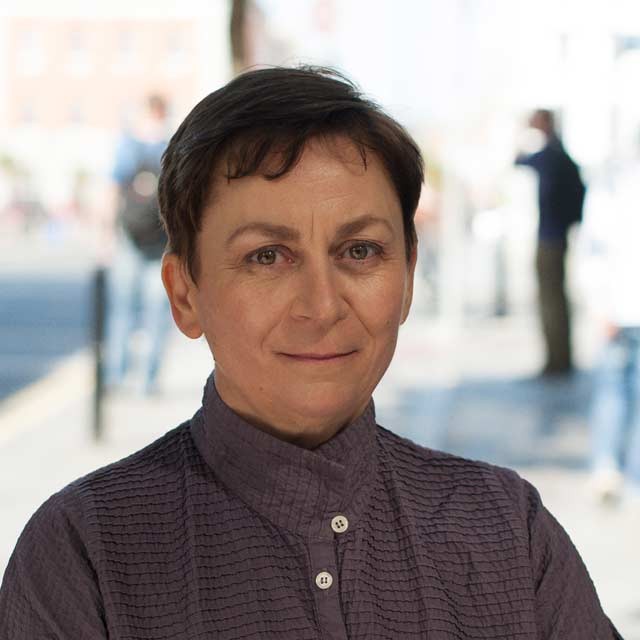 The Sunday Times Literary Editor Andrew Holgate presents one of his 2015 Must Reads, The Green Road, by the first Laureate for Irish Fiction. They discuss her story of fracture and family, selfishness and compassion.
Venue: Montpellier Gardens, The Salon
Time: 10:30 - 11:30am
Tickets: £8
Julian

Barnes
The Man Booker Prize-winning writer and art enthusiast talks to broadcaster Sarfraz Manzoor about Keeping an Eye Open: Essays on Art. Focusing chiefly on French artists, he traces art's journey from Romanticism to Realism and into Modernism.
Venue: Montpellier Gardens, The Times Forum
Time: 4 - 5pm
Tickets: £10