​
Being a bookseller at Waterstones
Our booksellers are the hearts of our bookshops and what makes them so unique and enticing. They pride themselves on knowing what their customers want from their bookshop, and deliver it through their friendliness, enthusiasm, knowledge and love of books.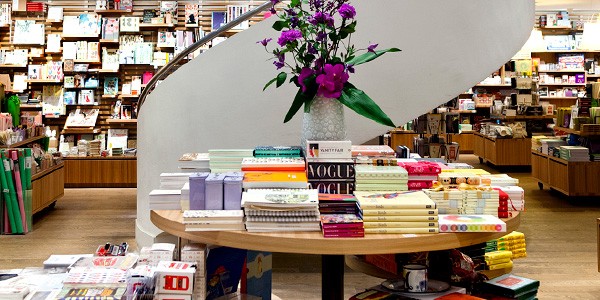 What do we look for in a bookseller?
To be a great bookseller, you will first and foremost provide excellent customer service: friendly and professional at all times, you will deliver genuine customer service, face to face and over the phone, whether helping a customer choose a new book, or a special gift.
You will also contribute to creating enticing and vibrant bookshops. As a bookseller, you are vital to this - your passion for bookselling and willingness to help will ensure your customers look forward to coming into your shops. From creating inspiring displays to helping out at our special events, there will always be plenty of opportunity to use your initiative.
Current vacancies
Waterstones bookshops work very cooperatively as part of clusters - five or six nearby shops who share knowledge and support each other. Our booksellers will often have the opportunity to work in more than one local branch - which is great for meeting more book lovers, whether customers or colleagues.

Please visit your local Waterstones shop and talk to one of our booksellers who will be able to advise you on the opportunities that are available.

You can use our Bookshop Locator for a list of our bookshops.