​
A local flavour in your local bookshop
"You can never get a cup of tea large enough or a book long enough to suit me." - C.S. Lewis
Café W is a haven from the high street where you can relax and read a book, meet friends, or catch up on emails using our Free Wi-Fi, all while enjoying top quality food sourced from local producers and great coffee served by our bookseller-baristas.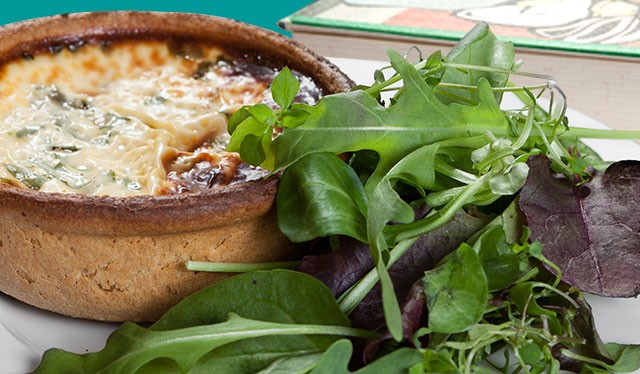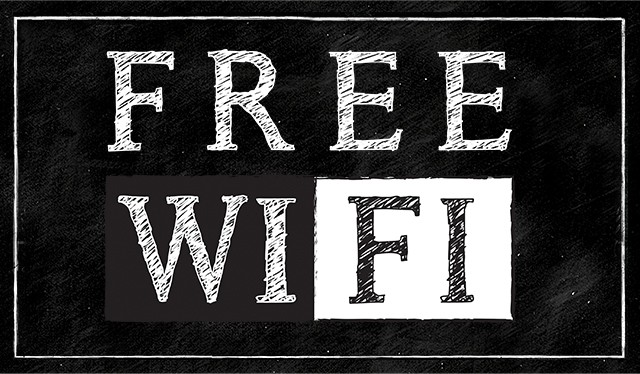 Some of our suppliers...
Brackenburys - London
In our Richmond, Greenwich, Hampstead and Piccadilly shops, we are working with Brackenburys - a quality sandwich supplier using artisan breads, farmhouse cheeses and locally sourced produce in eco-conscious packaging to minimise environmental impact
Cocoa Loco - Lewes
In our new Lewes shop, we are working with local chocolate producers, Cocoa Loco, creators of single-origin, award-winning chocolate, lovingly handmade in small batches by skilled chocolatiers in West Sussex.
Hill Farm Juice - Ringwood
Hill Farm's juice, sold in our Café W in Ringwood, comes from hand- picked fruit to create high quality, traditional apple juices in a variety of flavours, all made on a farm in Hampshire's Meon Valley
Breckland Orchard - Norwich
"I'm Claire, and I'm the founder of Breckland Orchard. I used to work for a large corporate and perhaps had every girl's dream job - working with chocolate! We make Posh Pop® - fabulous flavour combinations with spring water as their base. The drinks are inspired by those my grandmother Jessie made when I was young. Granny's lemonade was legendary, tangy, bursting with flavour, and we used to love sipping it in the garden. Over time drinks seem to have changed, and I wanted to try and recreate that delicious fresh taste of my childhood."
Clam's Cakes - Swansea, Llandudno, Cardiff
Clam's coffee house was established in 1981, in the market town of Abergavenny, South Wales. We very quickly became popular for our home made cakes. We started to supply a large Department Store in Cardiff where orders steadily grew. We are a small dedicated team of 20 people making hand made cakes for discerning customers. We have stayed true to our origins, cracking real eggs, using real ingredients, baked by individual people, and all our cakes are hand decorated.
Bondgate Bakery - York & Bradford
The bakery was established back in 1984, after Steve Taylor despaired of finding good bread to eat! He decided the best thing was to make it himself! Since then, the bakery has been producing scrumptious bread, cakes and savouries from scratch, without the use of improvers, pre- mixes or e-numbers. Passionate about the products we make, we are always developing new ranges to interest our loyal clientele who come from far and wide to see us. We have only ever used free-range eggs, buying from a local farmer and our bread is made using sunflower or olive oils.
Waterstones Rewards - free drink upgrades
Waterstones Rewards customers can now enjoy free upgrades on hot drinks (from regular to large) at Café W. As well as your free upgrade, don't forget that you can also collect and spend your points at Café W on our full range of delicious cakes, treats and drinks.
Terms and Conditions apply* (see below)
You can also collect stamps on your Café W stampcard - your tenth coffee or other hot drink will be FREE, and you can earn and spend points with your Waterstones Rewards account in our cafes too.

Café W locations
*Terms and Conditions of Waterstones Rewards drink upgrade offer
Waterstones Reward drink upgrade offer terms and conditions: A Waterstones Rewards account must be presented at the time of transaction. Offer subject to availability and applies to any regular hot drink excluding Flat White and Hot Chocolate. Offer cannot be used retrospectively and cannot be used in conjunction with any other Café W offer. Offer limited to one redemption per day per Waterstones Rewards customer. Waterstones upholds the right to withdraw this offer at any time.