​
Bloody Scotland Festival
Friday 11th - Sunday 13th September
Bloody Scotland is Scotland's International Festival of Crime Fiction.
Leading crime writers from Scotland and all over the world will be appearing at the festival which takes place in the picturesque old town of Stirling.
Crime fans will converge to hear talks and meet their favourite crime authors at this festival, now famous for its sociable atmosphere and stunning Scottish scenery.
Highlights include novelists Linwood Barclay, Martina Cole, Denise Mina, Ian Rankin, Val McDermid, Peter May, William McIlvanney, Alex Gray and many more. There are events exploring forensics, screenwriting and women in crime fiction, Edinburgh and Glasgow as settings for crime novels and Nordic Noir.
The Bloody Scotland Crime Book of the Year dinner is a highlight of the weekend, as is the full day Crime Writing Masterclass with keynote talk from Denise Mina.
Visit the festival website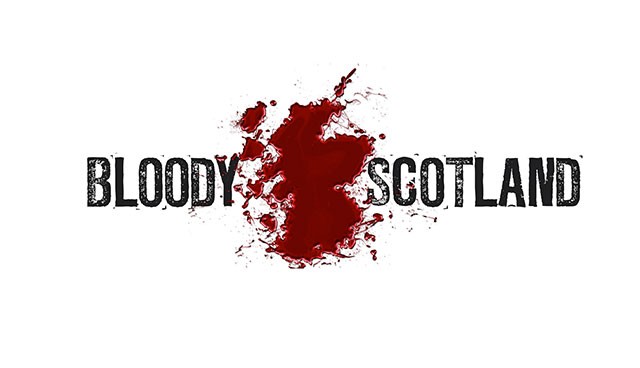 Martina Cole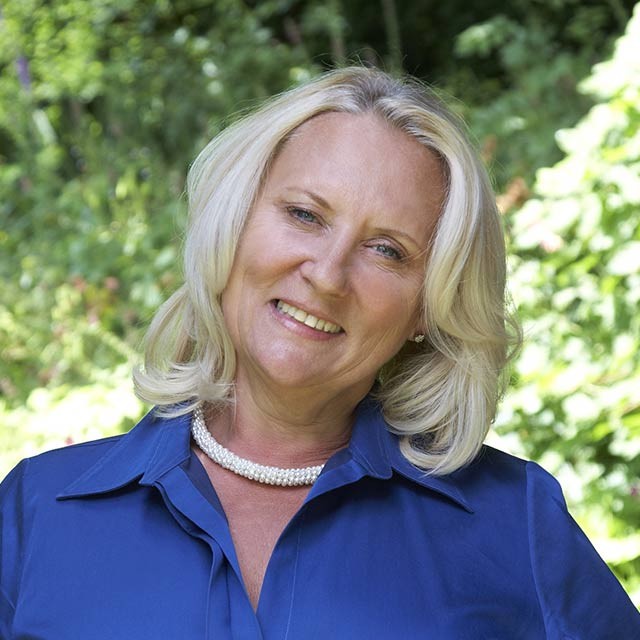 Bloody Scotland are thrilled to present bestselling author Martina Cole, in conversation about her writing and the stories that inspire her.
The wildly popular author has penned books that keep legions of readers addicted, and sold over fourteen million books. With her formidable talent for gritty and action-packed tales of money, power and betrayal, Cole's novels explore the dark side of family life.
Her latest work, The Good Life, is no exception: when uncompromising East End hard man Cain Moran wants to leave his wife Caroline for his new lover Jenny, he finds himself sentenced to life in prison for murder - it seems his wife has taken 'til death do us part' quite literally…
Date: Saturday 12th September
Time: 6.45pm
Tickets: £9.50 standard / £8.50 concession
Find out more
Sophie Hannah
Internationally bestselling author and queen of psychological crime Sophie Hannah returns to Bloody Scotland to introduce us to her latest novel. A Game for All the Family is a cerebral domestic noir thriller, in which London-weary Justine's retreat to her countryside home is disrupted by strange anonymous phone calls from someone who claims to know her better than she knows herself.
Date: Sunday 13th September
Time: 1.30pm
Tickets: £9.50 standard / £8.50 concession
Find out more
'Brighton Rocks'
In association with Dark & Stormy.
Brighton & Hove is not only a favourite setting for crime novels, but the area brims with writers, too. Four of them come to Stirling from Brighton's Dark & Stormy Festival to talk about their home town, and the importance of place when writing crime.
The final book in William Shaw's Breen & Tozer trilogy, which the New York Times called "an elegy for an entire alienated generation", is out now.
Rebecca Whitney's debut novel The Liar's Chair is set in and around Brighton, and released in January 2015. She is currently working on her second psychological thriller.
P.D. Viner's writing is about victims and his books are infused with loss & pain.
Julia Crouch has been hailed the 'Queen of Domestic Noir': her dark, twisting novels take as their starting point the terrible things we do to each other in the name of love.
Date: Sunday 13th September
Time: 1.30pm
Tickets: £9.50 standard / £8.50 concession
Find out more
Arne Dahl - chaired by Ian Rankin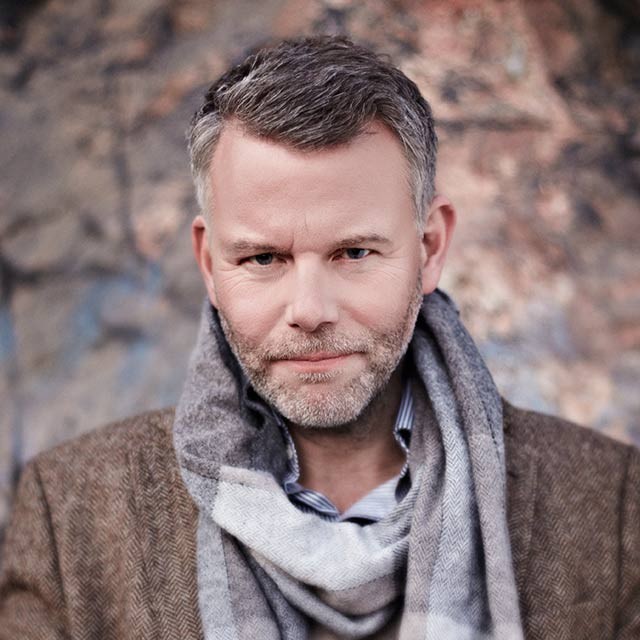 One of Sweden's most celebrated crime novelists, Arne Dahl's hugely acclaimed Scandi-Noir series about the detectives of the Intercrime Unit has been a major hit on BBC4. His gritty novels, focusing on the work of a detective team who must pull together to solve murders against the odds, have sold over 2.5 million copies worldwide and drawn a new and hungry readership in the UK.
We are delighted to welcome him back to Bloody Scotland to discuss his characters and the development of his writing about crime in his own uniquely thrilling style.
Date: Saturday 12th September
Time: 1.30pm
Tickets: £9.50 standard / £8.50 concession
Find out more
'Capital Crime: Edinburgh Noir', with Neil Broadfoot, Doug Johnstone and James Oswald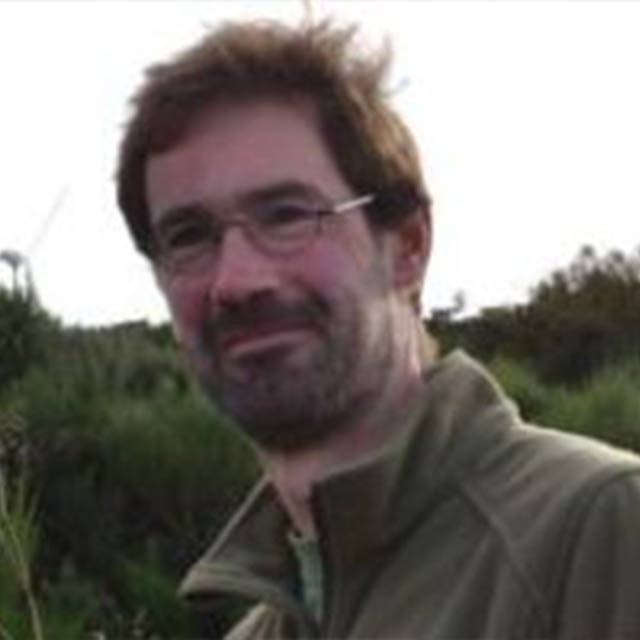 There are many crime novels that dig into the dark side of Scotland's capital city.
Join Edinburgh authors Doug Johnstone, author of Dead Beat, Gone Again and Hit & Run; James Oswald, author of the Tony McLean novels, and Neil Broadfoot, author of Falling Fast and The Storm for a chat about just what makes Auld Reekie the perfect location for crime fiction.
Date: Sunday 13th September
Time: 11.45am
Tickets: £7.50 standard / £6.50 concession
Find out more