​

Aye Write Festival
Thursday 10th - Sunday 20th March 2016
No two literary festivals are alike, which is what makes them so exciting and Aye Write! definitely captures the spirit and the character of Glasgow; it is an eclectic, challenging and entertaining festival that features strong political and social debate, bringing together a diverse mix of novelists, poets, playwrights, musicians, illustrators and biographers.
Aye Write! offers audiences the chance to enjoy appearances from established writers, celebrities and emerging talent alike, all in the iconic setting of the Mitchell Library, one of Europe's largest public libraries and a city landmark since it opened in its current location in 1911.
The festival runs from March 10 until March 20 while Wee Write! Family Day, Glasgow's book festival for children and young people takes place on Saturday March 5 2016.
Tickets for Aye Write! and Wee Write! are on sale now. Details of the full programme are available at www.ayewrite.com and www.weewrite.co.uk.
---
Mervyn King -

The End of Alchemy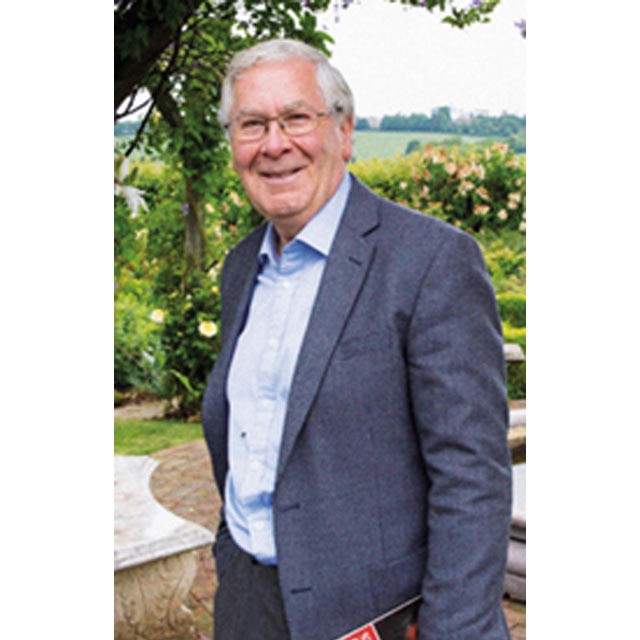 Mervyn King, the former Governor of the Bank of England (2003 – 2013), proposes revolutionary new concepts to answer a central question of our time: are money and banking a form of alchemy or are they the Achilles heel of a modern capitalist economy?
Most accounts of the recent crisis focus on the symptoms and not the underlying causes of what went wrong. But those events comprised only the latest in a long series of financial crises since our present system of commerce became the cornerstone of modern capitalism. The End of Alchemy explains why, ultimately, this was and remains a crisis not of banking but of ideas.
---
Meg Rosoff -

Jonathan Unleashed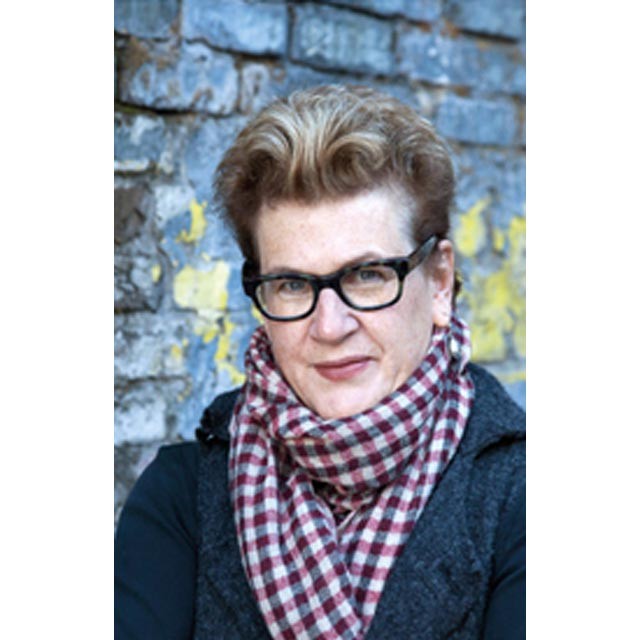 Carnegie Medal-winning author Meg Rosoff will be discussing her first novel for adults, Jonathan Unleashed. Meg Rosoff grew up in a suburb of Boston and moved to London in 1989. Her first novel, How I Live Now, sold over one million copies and was recently made into a star-studded film. Her novels have won or been shortlisted for twenty international awards.
---
Matt Haig -

Reasons to Stay Alive
What does it mean to feel truly alive? When he was 24, Matt Haig's world caved in. He could see no way to go on living. This is the true story of how he came through crisis, triumphed over an illness that almost destroyed him and learned to live again. A moving, funny and joyous exploration of how to live better, love better and feel more alive, Reasons to Stay Alive is more than a memoir. It is a book about making the most of your time on earth.
'I wrote this book because the oldest clichés remain the truest. Time heals. The bottom of the valley never provides the clearest view. The tunnel does have light at the end of it, even if we haven't been able to see it... Words, just sometimes, really can set you free.'