​
A Very Short Introduction
The Very Short Introductions series pairs expert academics and authors with a complex topic to create an informative, facts-based and up-to-date guide. General readers and students looking for a simple breakdown of complicated concepts from Accounting to Writing and Script can become learned in an evening's reading, making these introductions popular for enthusiasts and newcomers alike.
Here you can browse Very Short Introductions online, check the availability in our bookshops and Click & Collect them for pickup. Treat yourself to a lesson in philosophy with guides to Kant, Plato, Nietzsche, Locke and Heidegger, or brush up on your politics with short introductions on The European Union, The Palestinian-Israeli Conflict, British Politics, American Politics and Modern China.
Our Very Short Introductions list is comprehensive - below you can browse by subject, or by our most popular books. Take your time and pick the right subject for you, and you'll be rewarded no end.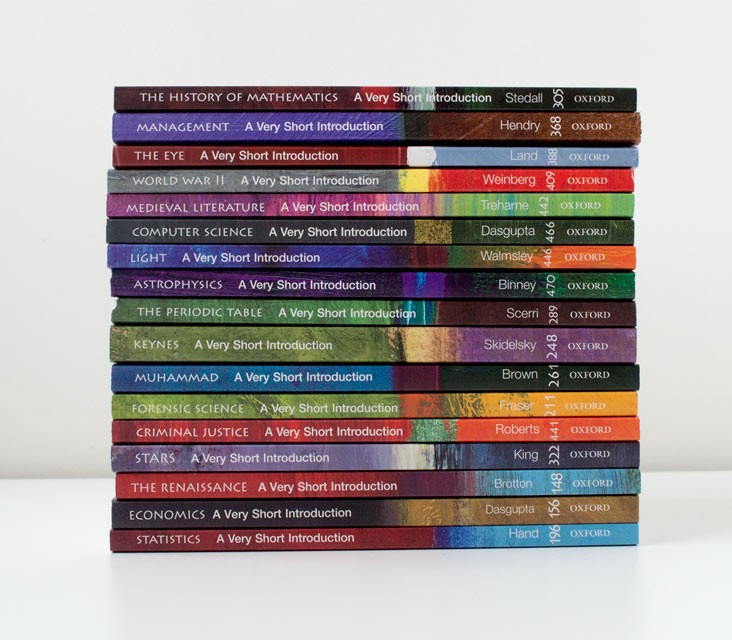 Browse by subject
Browse by bestselling