​
Help menu
​
Careers at Waterstones
You love books? We love books. Our customers love books too, and love buying books and gifts from us, thanks to the fantastic environment, choice and service provided by our knowledgeable, friendly and enthusiastic teams.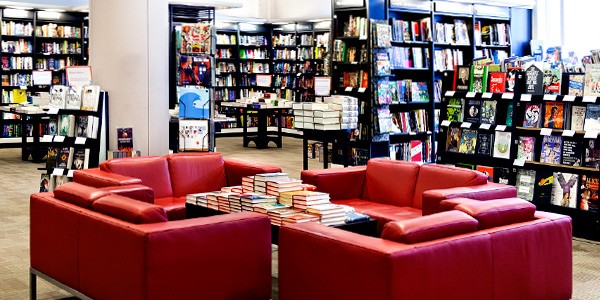 Working at Waterstones
At Waterstones, everything we do is about our customers, and we work hard to provide them with the best possible shopping experience, one that will make them want to visit time and time again. We strive to consistently deliver fantastic customer service, whether recommending a book or a gift, keeping our shops beautifully stocked, helping out in our lovely Café Ws, or keeping the wheels turning efficiently behind the scene. Working with us, you will get to use your expertise and enthusiasm to bring to our customers the irreplaceable pleasures of a good bookshop (including a virtual one). So if you are friendly and flexible*, and you think you have what it takes, click the link below.
*and love books...