​
---
Popular Art, Fashion & Photography sections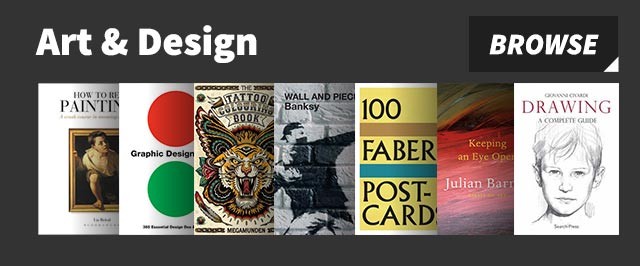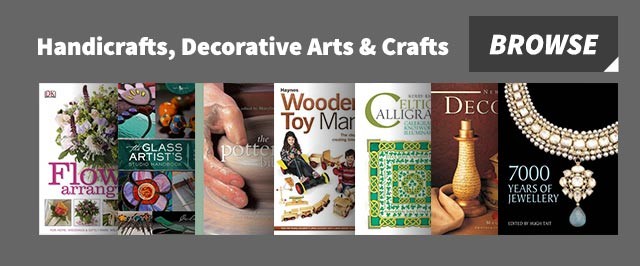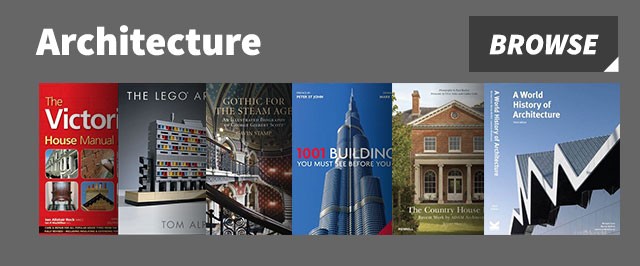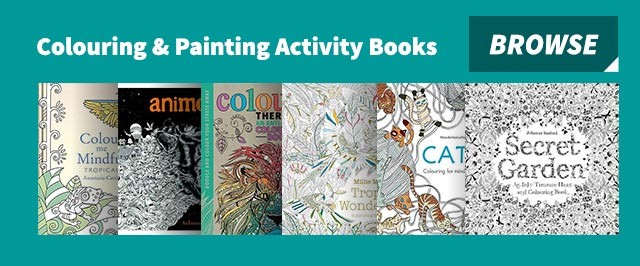 ---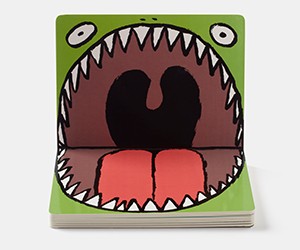 Best known for his ADC*E award-winning illustration Peace For Paris, French graphic artist Jean Jullien talks about his ingenious new book that aims to encourage creative thinking.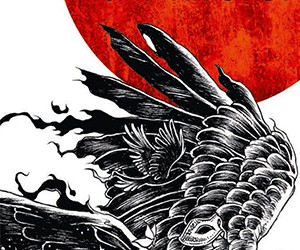 Great book jacket design is often based on the unique harmony of design and illustration, a delicate balance that has the potential to make or break a title in a sometimes rich marketplace. Stormdancer creator Jay Kristoff's epic new fantasy Nevernight provided HarperCollins designer Cherie Chapman with the opportunity to create one of the most striking covers we've seen this year and the chance to collaborate with master-illustrator Kerby Rosanes. Writing exclusively for Waterstones, Cherie takes us from concept through to print.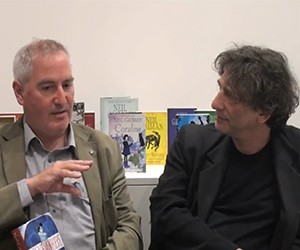 Award-winning author and illustrator duo Neil Gaiman and Chris Riddell discuss their mutual love of illustration and their newest collaboration, Neverwhere.