​
---
Popular Art, Fashion & Photography sections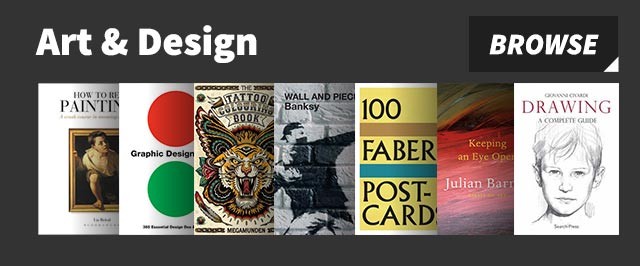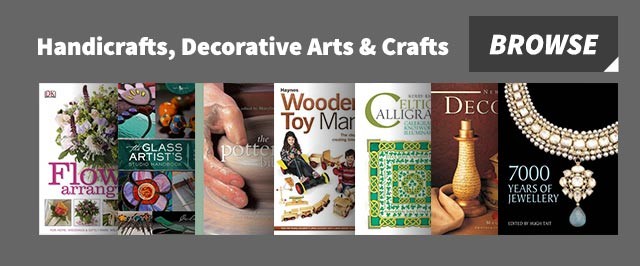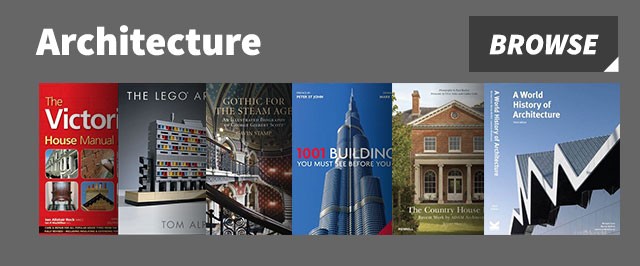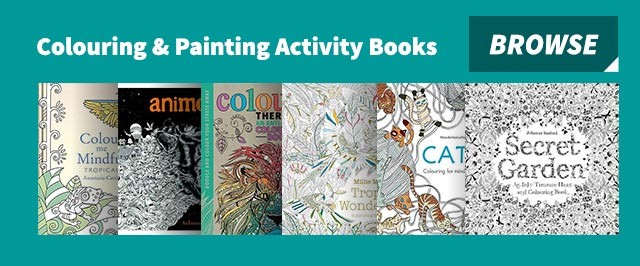 ---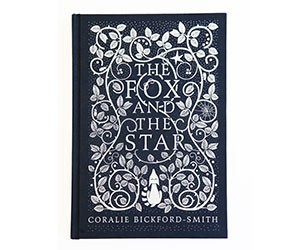 Award winning design
Coralie Bickford-Smith, who won Waterstones' Book of the Year for her debut The Fox and The Star, answers a few questions about her creative process for us.
Colour me calm
Colouring books are 'in' - it's official. Following the news that the colouring books of our youth are making a comeback , we've been giving it a go and what do you know? We feel wonderfully calm.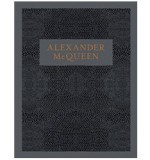 Fashion queen
Accompanying the V&A's landmark exhibition Alexander McQueen: Savage Beauty, Claire Wilcox's definitive publication on Alexander McQueen invites you into the creative mind of one of Britain's most brilliant, daring and provocative designers.
A wide range of beautiful art books, which make ideal books for the coffee table - and a selection of photography books, from classic photography collections, to digital photography manuals. We also have the latest fashion books, including books on fashion designers, textiles books and books on the history of fashion.