We regret that due to the technical limitations of our site, we are unable to offer eBooks or Audio Downloads to customers outside of the UK.
For further details please read our eBooks help.
​
If you love reading as much as we do, you'll love the Waterstones Card. Earn 3 points for every £1 you spend in our bookshops or on Waterstones.com, then use your points to save on reading. Plus enjoy exclusive competitions, offers and other benefits perfect for book lovers.
Find out more about joining the Waterstones Card
Join today and enjoy even more rewarding reading
Collect three points for every £1 you spend - each point is worth 1p*. You can spend your points whenever you wish and save on your future reading.
Membership is free.
Collect and spend points online and in Waterstones shops.
Collect Eco points when you don't take a plastic bag in our shops and quickly build your balance with regular bonus points offers.
Enjoy fantastic savings and offers on museums, galleries and literary days out.
Get the chance to read and review books before they are published, or to win more great prizes perfect for book lovers.
Receive emails packed full of the latest book news and recommendations for your reading.
Enjoy free upgrades (from regular to large) on hot drinks at Café W.
Meet your favourite authors: save on tickets for many Waterstones events and get priority booking at some of the UK's top literary festivals.
You can join the Waterstones Card scheme in the checkout during your next online order, simply tick the box to request your Card before you pay for your order. You'll even receive points on your order. You can also sign up at any one of shops across the UK and Europe.
Do you have a question?
If you have a question about setting up or using your Waterstones Card, please look through our Frequently Asked Questions page. Here are a few key things to note:
If you sign up online you can start collecting points immediately, and your Card will be posted to you within 28 days. Please note, if you have an address outside of the UK you will not receive a physical Card, instead you will be assigned a Waterstones Card number that you can use online. Alternatively you can join the scheme in any Waterstones bookshop and collect your Card today.
Find the full Waterstones Card terms and conditions >
*Some exclusions apply including gift cards and purchases from partner sites. Full details are listed under term 14 of the Waterstones Card Terms and Conditions. In participating shops in the ROI and rest of Europe, points are calculated at a rate 2 points for every €1 or a pro rata amount rounded down to the nearest point, and are worth 1.5c.
Important changes affecting all Waterstones Cardholders - find out about Card Expiry.
---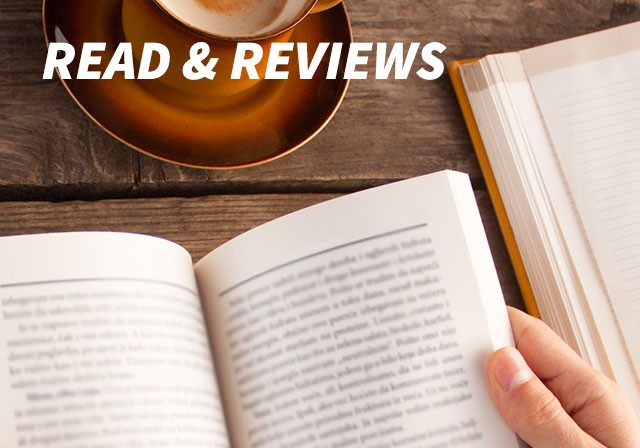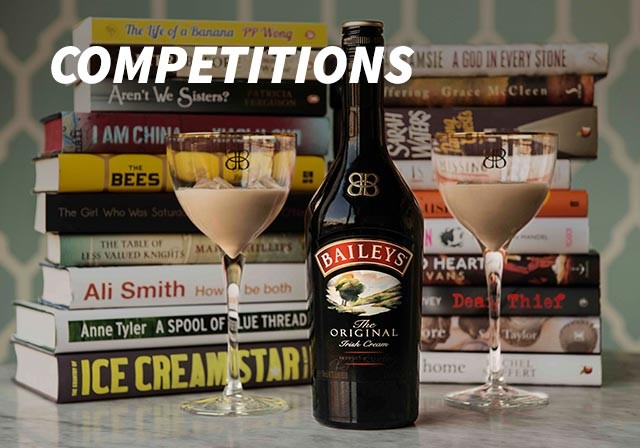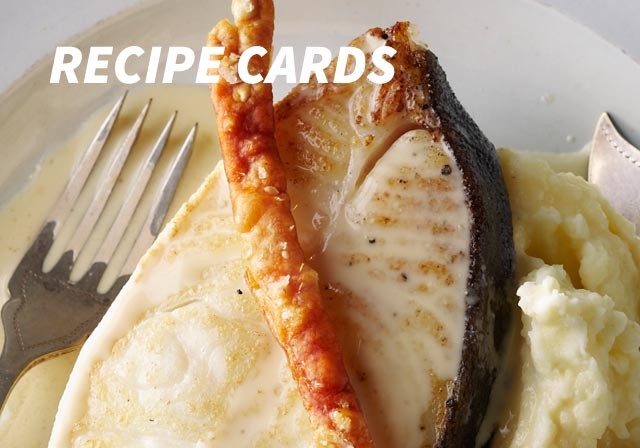 ---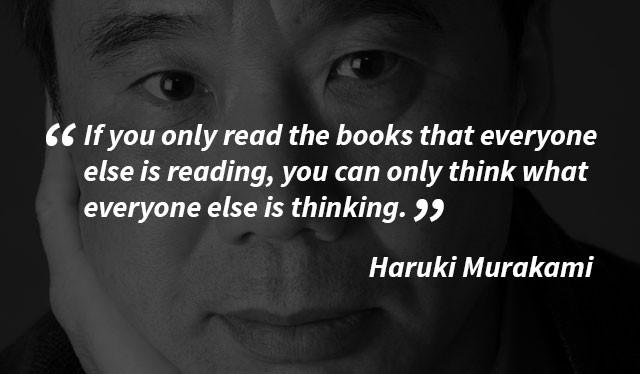 Tell us what you'd like to hear about - email preferences
Fiction fanatic, biography buff or sports devotee, we all have different reading habits and when we email you about the latest books we want to make sure they're relevant for you.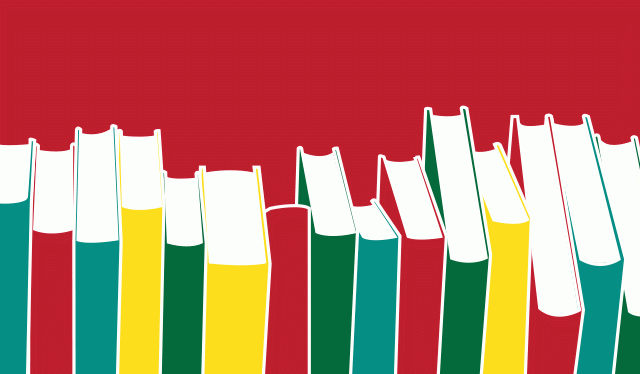 Student Card - 10% student discount
The Waterstones Student Card offers all the core benefits of The Waterstones Card with one key enhancement - you'll collect a whopping 10 points for every £1 you spend