We regret that due to the technical limitations of our site, we are unable to offer eBooks or Audio Downloads to customers outside of the UK.
For further details please read our eBooks help.
​
Waterstones Book Club brings together the best Fiction and Non-Fiction paperbacks of the year, showcasing a blend of new and established writers across a range of genres and subjects.
Reading one of the books and want to shout about it? Tweet with #wbookclub.
This week, we're reading...
The Incarnations by Susan Barker
'Multi-layered and masterful. Suspend your disbelief, flow along with this wonderful book.' Guardian
'Reads as China's Midnight's Children. Utterly remarkable.' The Independent
Beijing, 2008, the Olympics are coming, but as taxi driver Wang circles the city's congested streets, he feels barely alive. His daily grind is suddenly interrupted when he finds a letter in the sunshade of his cab.
Someone is watching him. Someone who claims to be his soulmate and to have known him for over a thousand years. Other letters follow, taking Wang back in time: to a spirit-bride in the Tang Dynasty; to young slaves during the Mongol invasion; to concubines plotting to kill the emperor; to a kidnapping in the Opium War; and to Red Guards during the Cultural revolution. And with each letter, Wang feels the watcher in the shadows growing closer...
Sweeping between China past and present, The Incarnations illuminates the cyclical nature of history, and shows how man is condemned to repeat the same mistakes over and over again.
What you think…
'I like the way the book is written. History and fiction, past and present, both combine to make a powerful and intriguing read. Each reincarnation story stands alone, yet is connected to the others and the present.' - Annette Hall, Waterstones.com reviewer
---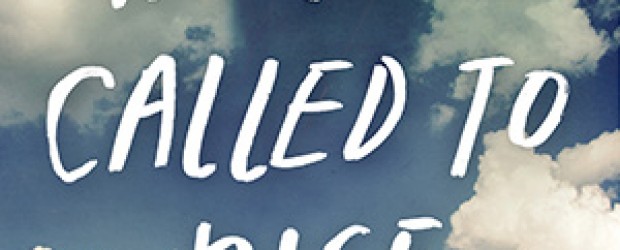 Our Waterstones Book Club Choice is the mesmerizing We Are Called To Rise.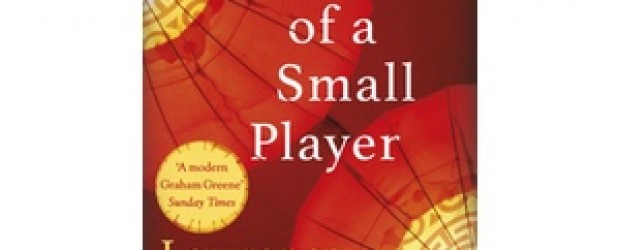 A corrupt lawyer, stolen riches and a blurb writer with a strong grasp of alliteration.