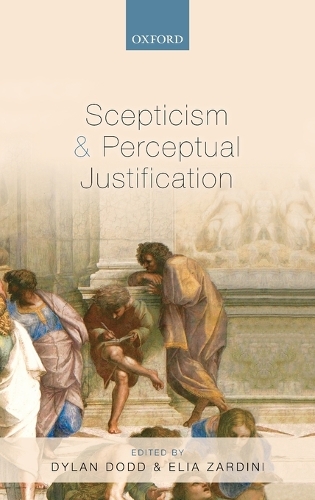 Hardback
Published: 15/05/2014
Can be ordered from our supplier
One of the hardest problems in the history of Western philosophy has been to explain whether and how experience can provide knowledge (or even justification for belief) about the objective world outside the experiencer's mind. A prominent brand of scepticism has precisely denied that experience can provide such knowledge. How, for instance (these sceptics ask) can I know that my experiences are not produced in me by a powerful demon (or, in a modern twist on that traditional Cartesian scenario, by a supercomputer)? This volume, originating from the research project on Basic Knowledge recently concluded at the Northern Institute of Philosophy, presents new essays on scepticism about the senses written by some of the most prominent contemporary epistemologists. They approach the sceptical challenge by discussing such topics as the conditions for perceptual justification, the existence of a non-evidential kind of warrant and the extent of one's evidence, the epistemology of inference, the relations between justification, probability and certainty, the relevance of subjective appearances to the epistemology of perception, the role that broadly pragmatic considerations play in epistemic justification, the contents of perception, and the function of attention. In all these cases, the papers show how philosophical progress on foundational issues can improve our understanding of and possibly afford a solution to a historically prominent problem like scepticism.
Publisher: Oxford University Press
ISBN: 9780199658343
You may also be interested in...
We would love to hear what you think of Waterstones. Why not review Waterstones on Trustpilot?