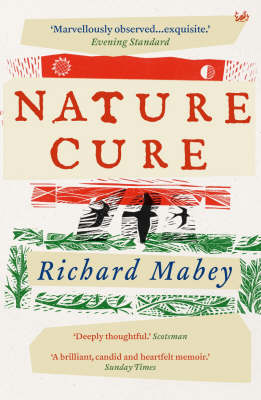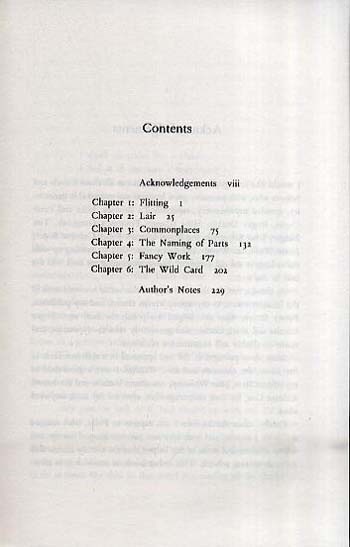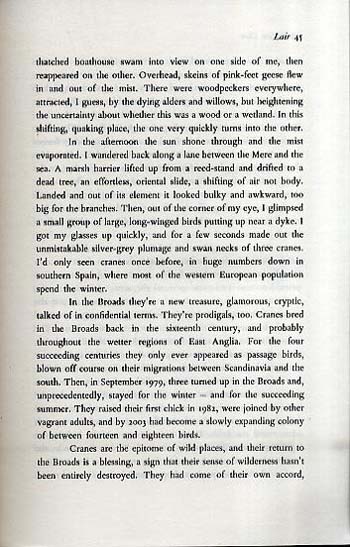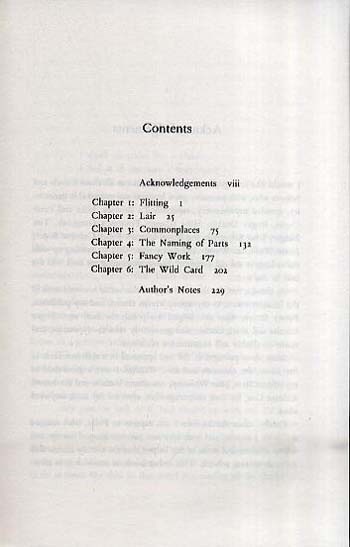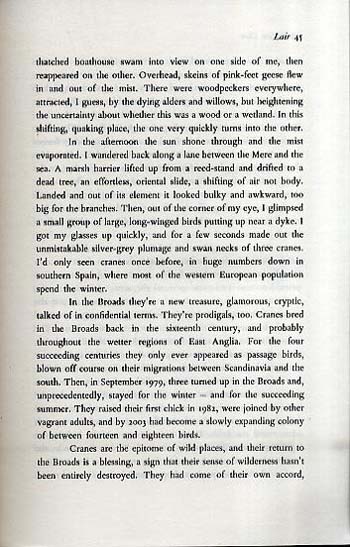 Paperback
Published: 06/04/2006
In the last year of the old millennium, Richard Mabey, Britain's foremost nature writer, fell into a severe depression. For two years, he did little more than lie in bed with his face to a wall. He could neither work nor play. His money ran out. Worst of all, the natural world - which since childhood had been a source of joy and inspiration for him - became meaningless. Then, cared for by friends, he gradually recovered. He fell in love. Out of necessity as much as choice he moved to East Anglia. And he started to write again. This remarkable book is an account of that first year of a new life. It is the story of a rite of passage - from sickness into health, from retreat into curiosity. It is about the adventure of learning to fit again. Having left the cosseting woods of the Chiltern hills for the open flatlands of Norfolk, Richard Mabey finds exhilaration in discovering a whole new landscape. He writes about the changing seasons in prose so exact and so beautiful that every sentence delights the reader. But "Nature Cure" is also a larger story. In finding his own niche, Richard Mabey gained insights into our human place in nature. He reflects on the inherent value of all creatures; on our presumptions that mankind is superior; on the ancient morality of common land; and above all on the role of the imagination - not as a barrier between us and nature, but as our best way back to it. This was his 'nature cure': not a passive submission to nature, but an active, sensual re-engagement. Structured as intricately as a novel, a joy to read, truthful, exquisite and questing, "Nature Cure" is a book of hope, not just for individuals, but for our species.
Publisher: Vintage Publishing
ISBN: 9781844130962
You may also be interested in...
"Uplifitng and essential"
This is a sure winner for anyone who has experienced any sort of depression. Read it and learn how healing nature can be. Yes, moving from one living place to another county can help.
"Nature Cure"
There is no denying that Richard Mabey is a talented author and naturalist, so its no surprise that these two qualities produce a book that is both eloquent and imaginative, and will for some people be the epitome of... More
"Thoughtful and Enlightening"
A really interesting read that was not only searingly honest, but moved beyond the question of the individual's relationship with the natural world, to consider much bigger questions of evolution, history,... More
We would love to hear what you think of Waterstones. Why not review Waterstones on Trustpilot?