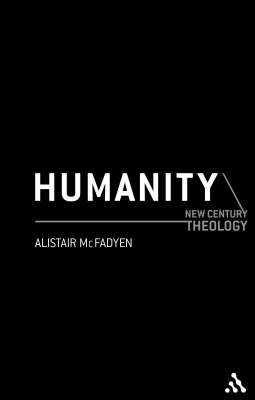 Paperback
Published: 13/08/2015
The relation of man to God has to be at the centre of a theological account of humanity. One way of attacking this immediately is through the doctrine of creation: The human being as creature and yet autonomy is a defining axiom of modern culture. Dr MacFadyen advances a new understanding of dependence and relation to God as 'more than necessary' and that on which autonomy and integrity rest. This is one of the paradoxes of religious belief. The author introduces categories of abundance in relation to human life: Human life is made for joy in God. Yet, in doing so, MacFadyen wishes to safeguard against the modern over-emphasis on body/soul and the accompanying denigration of the body. Instead the author celebrates the body in an integrated and holistic account. This naturally includes a discussion of sex. There are dangers in attempts to define humanity, and one of the author's key interests is to question assumptions about normality and abnormality and the perceived boundaries between human and non-human life. There is specific reference in the book to disability and to prenatal genetic diagnosis on which the author holds deep and extremely controversial views. This book on the theology of humanity is key to our understanding of where theology may be heading in the new century.
Publisher: Bloomsbury Publishing PLC
ISBN: 9780826476456
You may also be interested in...
We would love to hear what you think of Waterstones. Why not review Waterstones on Trustpilot?