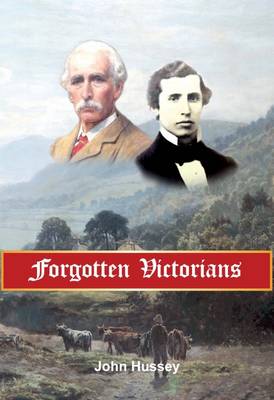 Paperback
Published: 31/05/2012
There's a Liverpool which none of us really know and all of us pass every day of our lives; it's the faded grandeur of Princes Boulevard, the necklace of mansions surrounding Sefton Park, and the crumbling Georgian houses clinging onto their past in Duke Street. Right across the city, there exists a legacy of Georgian and Victorian houses, some of them lovingly restored, others converted into apartments but most of them rotting away through lack of money and lack of foresight. Looking at them as architectural curiosities, it's easy to lose sight of the fact that these great houses were once the homes of a privileged minority and far beyond the reach of the average Liverpudlian. Many of the mansions around the city have been identified as the homes of the great and the good - Sir Andrew Barclay Walker's mansion on Rose Brow is pristine and so is the home of Thomas Henry Ismay, the founder of the White Star Line, Felicia Heman's house can still be found on Duke Street and in Parliament Street, the buses regularly pass the house of William Cowley Miller, the shipbuilder who built the C.S.S. Florida - but for the most part, we can only wonder at who lived in most of the grand houses and how they earned the fortunes that enabled them to live in such splendour. The sad fact is that most of the Victorians who made the city what it is today, in whatever capacity, have vanished from the face of the earth without a trace. Certainly, we know of the achievements of the foremost Victorians, the ones who left behind libraries and have statues in St John's Gardens, but for the most part, we know nothing of the lesser players in the Victorian era. The names of the two men represented in this booklet are very little known today but they both played a part in the life of the city and later became connected in a way neither could have expected. There must be many more Victorians with a tale to tell - a silent majority whose lives were an integral part of an extraordinary era.
Publisher: Countyvise Ltd
ISBN: 9781906823603
You may also be interested in...
We would love to hear what you think of Waterstones. Why not review Waterstones on Trustpilot?