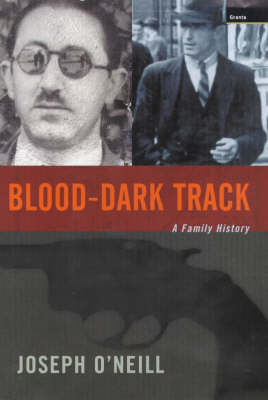 Hardback
Published: 23/01/2001
In this story of a family and its place in history, Joseph O'Neill reconstructs the fate of two men he never met and who never met each other, but who have had a profound effect on his life. His Turkish and Irish grandfathers, Joseph Dakad and James O'Neill, were both vigorous and strong-willed men, patriarchs and visionaries. And they were each imprisoned, one in Palestine and the other in Ireland, during World War II. The Turkish hotelier and entrepreneur was suspected by the British of being a spy for the Germans, and left a vertiginous testament of his experiences in colonial jails. The Irish labourer and poacher was a dedicated IRA man in Cork, an area where memories of the Black and Tan war were recent and bitter. In retracing their lives, their grandson writes about the sunlit world of provincial Turkey, and the fierce passions of rural Southern Ireland. The secrets he uncovers are haunting and tragic, and resonate in him and his family. He explores the different meanings of a passionate commitment, and how compelling and dangerous they can be.
Publisher: Granta Books
ISBN: 9781862072886
You may also be interested in...
We would love to hear what you think of Waterstones. Why not review Waterstones on Trustpilot?