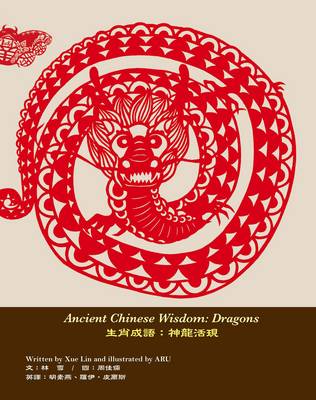 This book explains how, for thousands of years, Chinese people have formed myths about dragons and have given these imaginary creatures god-like powers and desirable features of glamour and strength. Once created, belief in dragons was used in various ways in traditional Chinese society. Emperors sought to associate themselves exclusively with the power of dragons as a means of controlling their people. Meanwhile, as a way perhaps of making their hard lives happier and more hopeful, the people told magical dragon stories which have become core parts of Chinese culture. These stories were in the nature of parables, used to make points about human nature and situations, and summed up succinctly by associated sayings in the traditional Chinese four character format which are still widely used today, sometimes with modified meaning. Through retelling these ancient legends and by explaining and interpreting these sayings this book presents a way into understanding Chinese life past and present.
Publisher: Snowflake Books Ltd
ISBN: 9781908350145
You may also be interested in...
We would love to hear what you think of Waterstones. Why not review Waterstones on Trustpilot?