Blog
World Book Day 2015 Gallery
Happy World Book Day! Up and down the country our booksellers and customers have been dressing up as their literary characters. Here's a gallery of our favourites so far.
Our booksellers at Waterstones Exeter posed the question: what do you call a gathering of Wallys?
While at Waterstones Salisbury, someone was reading an informative new book...
Also in Salisbury, The Very Hungry Caterpillar was counting down the minutes to her lunch!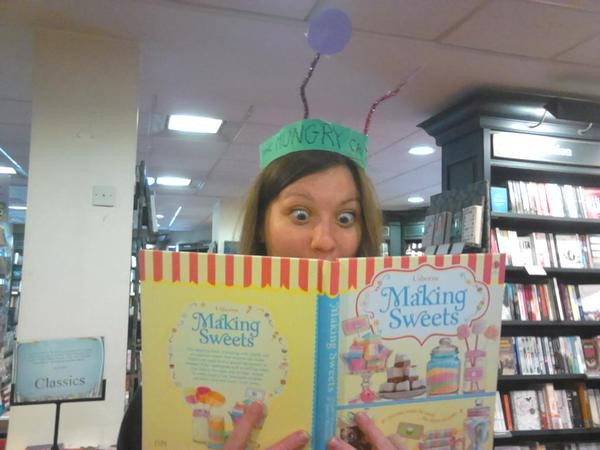 Elsewhere, The Cat in the Hat went to visit Waterstones Newcastle.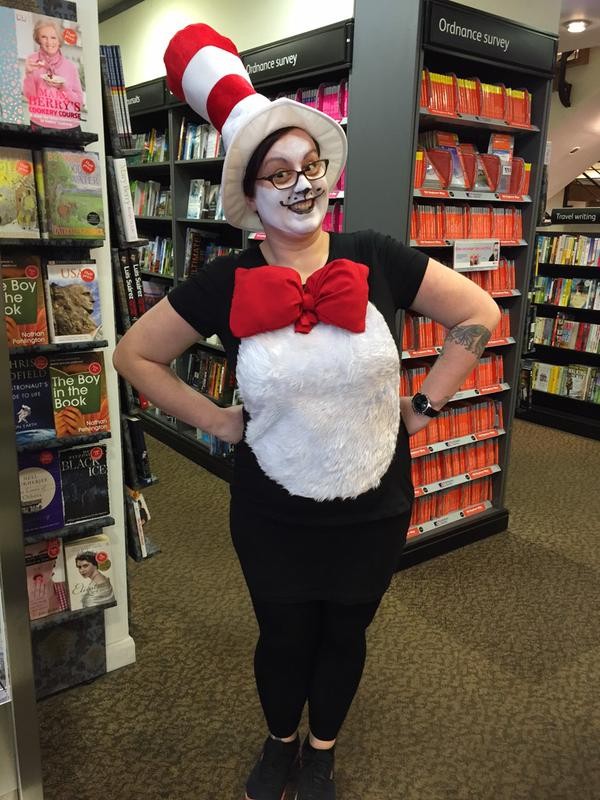 And a gorilla joined in the fun at Waterstones Gower Street.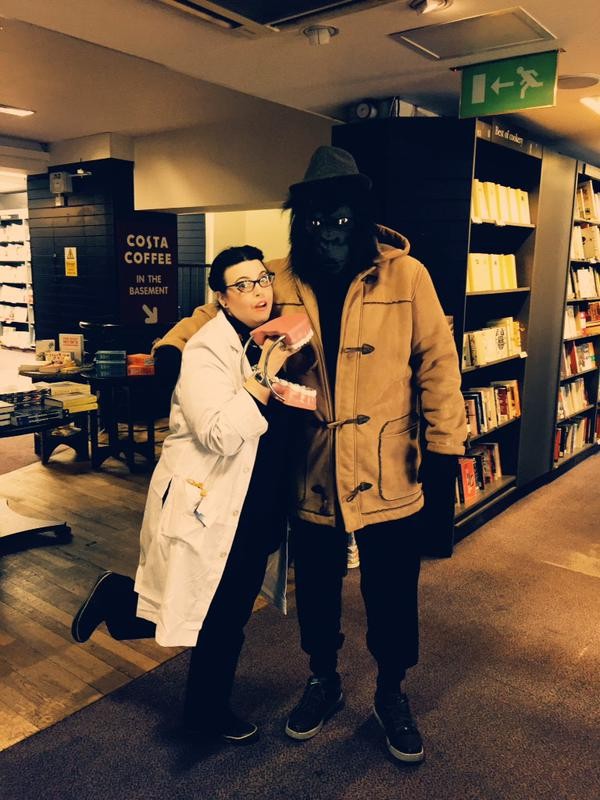 Lots of our younger readers also joined in the fun on World Book Day. Lily dressed up as a scarecrow, inspired by The Wizard of Oz. - Photo by @amylouisex90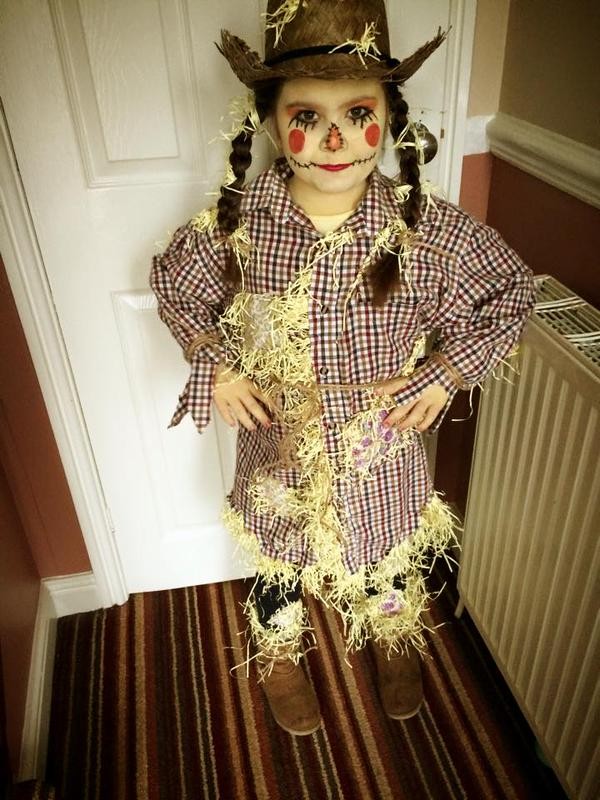 Here's a student from a certain school of Witchcraft and Wizardry. - Photo by @CalStutts_
Harley and Evie dressed up in lots of green. - Photo by @charlottechand4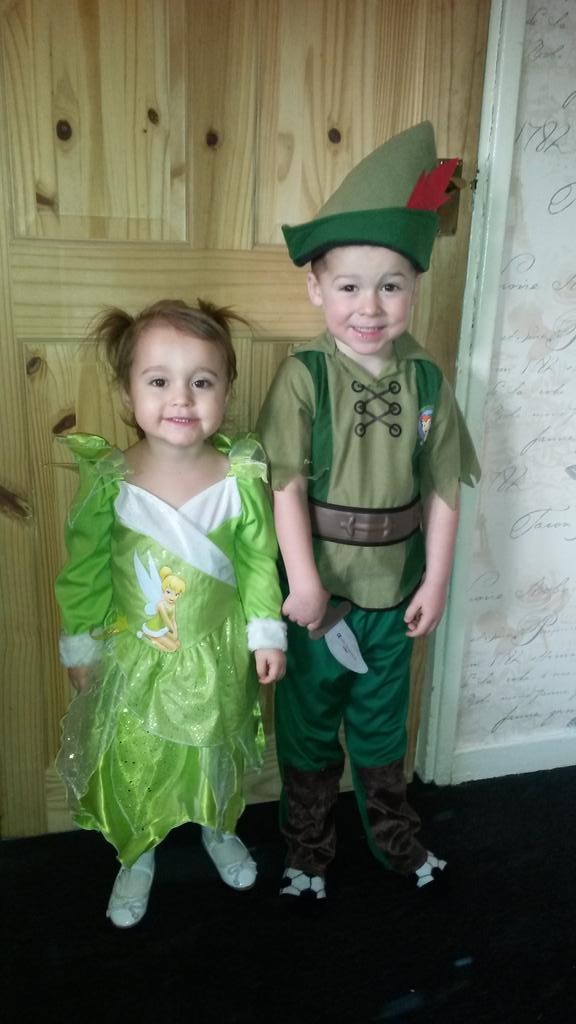 And finally, here's Dr Seuss' Lion performing an amazing balancing act. - Photo by @rennie1811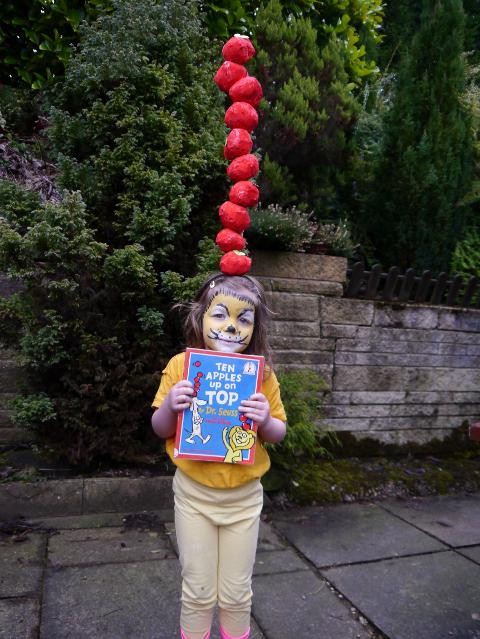 --
Keep sending us your World Book Day images on Twitter and we'll add more to the gallery over the next few days.