Blog
Why books are the best Valentine's Day present there is
There really isn't anything better than a book as a Valentine's Day present. Here, Jonathan O'Brien, who as a bookseller for many years definitely isn't biased in favour of books, explains why.
I have a problem with flowers. I've always thought there are better ways to say 'I love you' than with something that withers and dies within a week. You don't want to tempt the relationship gods by providing the opportunity for the perfect metaphor. If you buy flowers for your Valentine and they don't reciprocate then all you're left with is a slowly dying symbol of your feelings for them. That hurts. If you give them a book and they don't want it then at least you've got something to read to take your mind off the pain. Except they won't say no because who refuses a book? A monster, that's who. You don't want to be with someone says no to a free book. You're better off without them.
Some of the greatest things ever said about love can be found within the pages of classic novels. It can be hard finding the right words to tell someone how you feel about them so often it's easier get somebody else to do it for you. Pride and Prejudice, Wuthering Heights, Gone With the Wind, I would go on but then this whole thing risks becoming a '10 Best Books About Love' article. If you're feeling particularly bold then you could even go with 50 Shades of Grey. In fact, no, forget that. Maybe for your anniversary.
Have you ever tried to write an inscription on some flowers? Or some chocolates? No, of course you haven't, that's a terrible idea. Writing an inscription in a book elevates it from 'something in the house' to 'prized possession'. The books I've received that people have written in are guaranteed survivors of my annual book cull.
Side idea: Instead of going up to strangers in bars and asking if they'd like a drink. Give them a book, maybe write your phone number in there. Like all these things, you risk getting it horribly wrong and embarrassing everyone involved but let's face it, it's probably better than Tinder. Idea over. Let's move on.
Books can be forever. There are books that are centuries old and love letters between loved ones that people still talk about today. If you get it right then this could be a present that they'll carry with them for the rest of their lives. Even if you only get together for a few years, they'll keep your book and you can be the ghost the haunts all their future partners. 'When are you going to throw out this book your ex got you?' 'Oh, it's just a book,' they'll reply, looking wistfully into the near distance, remembering the happy time they spent with you. That's got to count for something.
So there you have it. No excuses. I am definitely not biased. Books. Always books.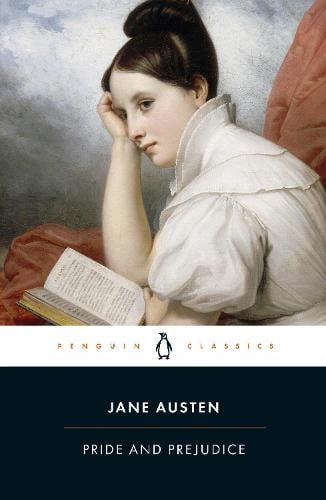 Paperback
10+ in stock
Usually dispatched within 48 hours
Impeccably crafted in flawless prose, the delightfully witty courtship of Elizabeth Bennet and Fitzwilliam Darcy is brimming with Austen's characteristic playfulness and comic irony.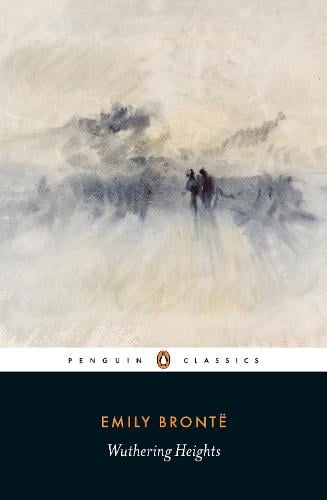 Paperback
10+ in stock
Usually dispatched within 48 hours
Detailing Cathy and Heathcliff's self-destructive relationship amidst the wild, feral atmosphere of the Yorkshire moors, Emily Bronte's sole published novel evokes the violence of doomed romance like no other work of literature.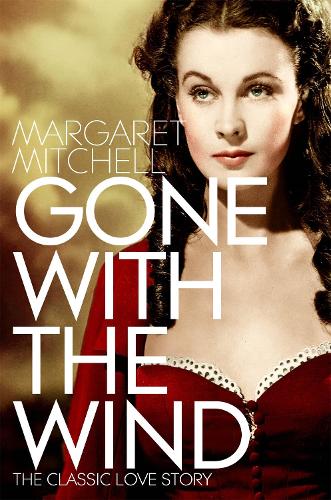 Paperback
Out of stock
The trials and tribulations of Southern belle Scarlett O'Hara, as she navigates both the perils of war and the affections of various suitors, is one of the great works of escapist fiction and, quite possibly, the ultimate holiday read.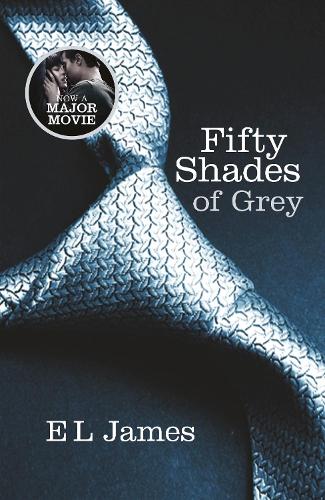 Paperback
10+ in stock
Usually dispatched within 48 hours
Few erotic novels are as notorious as Anastasia Steele's sexual escapades with Christian Grey, rendered in thrillingly explicit terms by E.L. James.
×
Download the Waterstones App
Would you like to proceed to the App store to download the Waterstones App?
Reserve online, pay on collection


Thank you for your reservation
Your order is now being processed and we have sent a confirmation email to you at
When will my order be ready to collect?
Following the initial email, you will be contacted by the shop to confirm that your item is available for collection.
Call us on or send us an email at
Unfortunately there has been a problem with your order
Please try again or alternatively you can contact your chosen shop on or send us an email at