Blog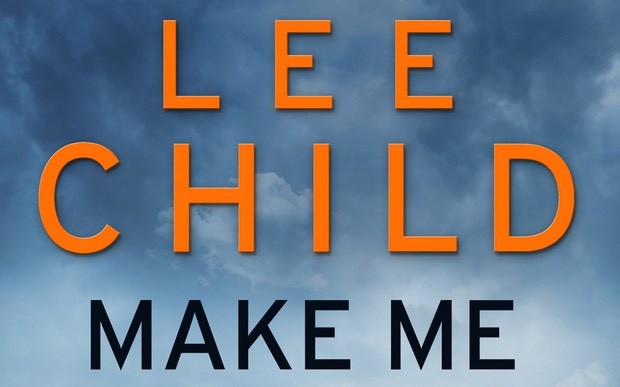 What Lee Child likes to read
Lee Child's editor reveals the holiday reads of one of the most popular authors in the country
Lee Child says that his wife gets annoyed with him when they go on holiday, because all he wants to do is sit and read. This year on vacation, he read The Cartel by Don Winslow, and new books by some of his old favourites, Joseph Finder, Harlan Coben, and Michael Connelly. He was especially taken this year by Gathering Prey by John Sandford: 'Sandford is just terrific. I only read his Lucas Davenport series. In a sense it's always the same, but always different, and that is what a series should be. I've always read series. As a reader I love that feeling of, "Oh, here's the new one." I know I am going to like it. It's the nearest thing you can get to that old feeling of when a new Beatles' record was coming out.'
When Lee Child was growing up in Birmingham, there were only two TV channels, and not that much to watch. No wonder he became a reader: and already then he was attracted by series. Like so many others, he started with Enid Blyton's The Famous Five and The Secret Seven, and then, as a teenager, he discovered John D. MacDonald's Travis McGee series, which continued for twenty-one books until MacDonald died.
Another favourite writer is Stephen King: 'I just read Finders Keepers. I've been reading his books ever since Carrie came out. His books are a sucker punch. The voice is so friendly, like sitting on a porch in rocking chairs, and then, bang! Years and years ago, at the early part of my career, he inadvertently did me a big favour. I was watching a Yankees-Red Sox baseball game on TV. It was close for a while and then the Yankees got on top. Then the announcer said, "Even Stephen King's given up. He's reading his book." And there's this big close-up of him reading my book.'
When asked how he chooses his books, Child says: 'Randomly. Sometimes I'll buy a book only on its physical appeal. You find some great stuff like Daddy by Loup Durand, a novel about a kid being pursued by Nazis, or The Damned and Destroyed by Kenneth Orvis, which I bought simply because it had the most lurid cover. It turned out to be quite a good thriller. But I'll read anything — history, politics, sociology. I just read a book by Salvatore Basile about the history of air conditioning, a seriously interesting topic, and one on rust, by Jonathan Waldman. Ever since the Iron Age we've been making metal structures and they have been rusting away.' Another book he has recently read was In the Garden of Beasts by Erik Larson, about an American diplomat's family in Berlin in the 1930s, during the rise of the Nazi party.
Related books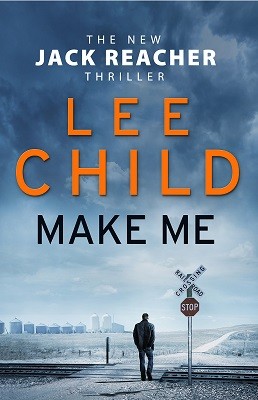 Jack Reacher has no place to go, and all the time in the world to get there, so a remote railroad stop on the prairie with the curious name of Mother's Rest seems perfect for an aimless one-day stopover. He expects to find a lonely pioneer tombstone in a sea of nearly-ripe wheat...