Blog
Wellcome Book Prize 2016: Winners' and Judges' favourite non-fiction
Previous winners of The Wellcome Prize, along with this year's judges, have chosen their favourite non-fiction that deals with medicine, health or illness. The shortlist for the Wellcome Book Prize 2016 will be announced in a week's time.
The Wellcome Book Prize celebrates the best new books that engage with an aspect of medicine, health or illness, showcasing the breadth and depth of our encounters with medicine through exceptional works of fiction and non-fiction.
The shortlist for the Wellcome Book Prize 2016 was revealed on Monday (14 March) this year, and the winner will be announced at a special ceremony on Monday 25 April.
In the meantime, this year's judges and some previous winners share their selection of the most exceptional non-fiction books that fall under the Wellcome Prize's remit.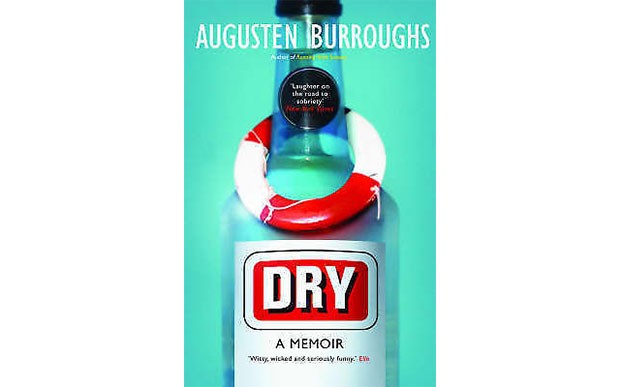 Damian Barr, judge of the Wellcome Book Prize 2016
Somewhere Towards The End by Diana Athill which tells the truth about aging and dying in a clear-eyed non-sentimental but entirely life-enhancing way.
Dry by Augusten Burroughs is a memoir about his alcoholism which manages ot be both painful and painfully funny by virtue of his unflinching candour.
The Year of Magical Thinking by Joan Didion took me into a twilit world of grief and loss I hope never to experience myself.

Frances Balkwill, judge of the Wellcome Book Prize 2016

The Immortal Life of Henrietta Lacks – engrossing, original, important and moving story that combines science, ethics and social history.
Far from the Tree by Andrew Solomon - Each chapter is a book in itself – a 'once in a decade' book.
The Dark Lady of DNA by Brenda Maddox – another side of the Double Helix story and also fascinating insight into the life of a female scientist in the 1950s.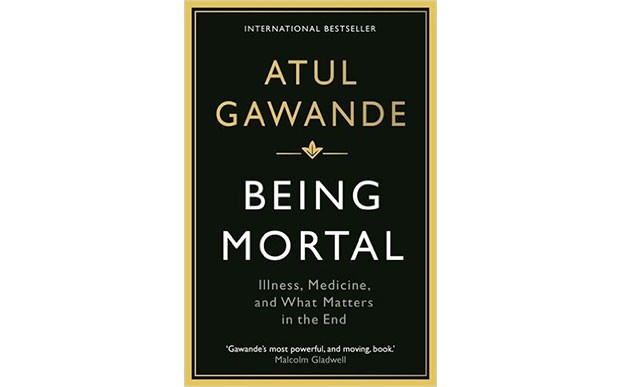 Joan Bakewell, chair of judges of the Wellcome Book Prize 2016
Awakenings by Oliver Sacks
Do No Harm by Henry Marsh
Being Mortal by Atul Gawande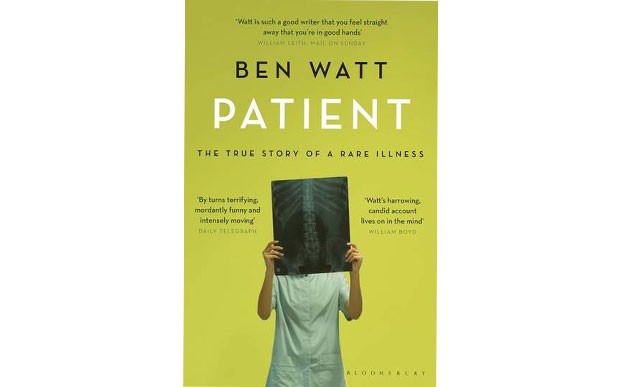 Sathnam Sanghera, judge of the Wellcome Book Prize 2016

Surviving Schizophrenia by E Fuller Torrey – a humane and authoritative guide to a debilitating illness that has hit my family
Patient: The True Story of a Rare Illness – Ben Watt. A deeply moving account of acute illness.
Awakenings, Oliver Sacks. One of the best books of all time.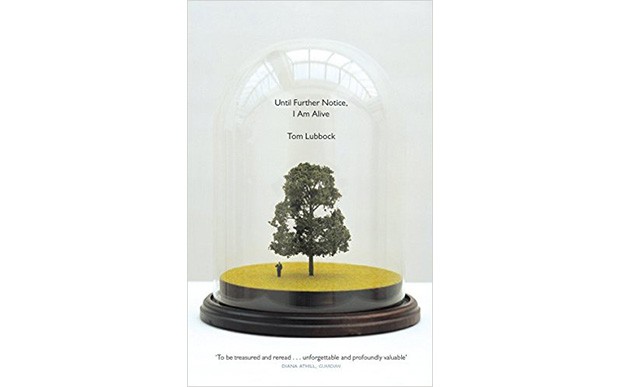 Tessa Hadley, judge of the Wellcome Book Prize 2016

The Memory Chalet by Tony Judt This brilliant historian was stricken with amyotrophic lateral sclerosis and though it paralysed his body and brought his early death, it made him hungry to communicate his insights into history and politics in our time, to say the huge things which were most urgent.
The Good Story by J.M. Coetzee and Arabella Kurtz - Novelist and psychoanalyst exchange thoughts on stories and truth and well-being.
Until Further Notice, I Am Alive by Tom Lubbock - Moving companion piece to Marion Coutt's Wellcome Prize-winning memoir of her husband Tom Lubbock's illness and death. Tom Lubbock was an art critic, luminously intelligent about paintings and about everything.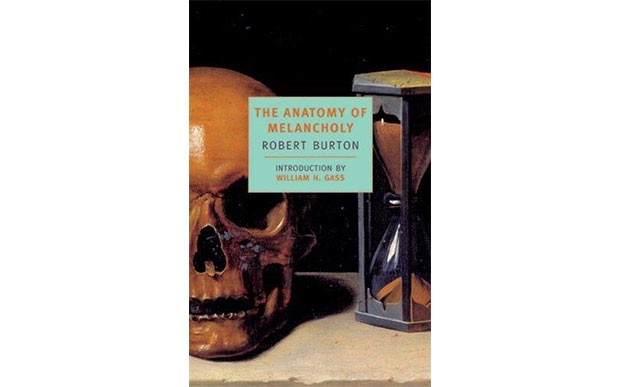 Thomas Wright, winner of the Wellcome Book Prize 2013 for Circulation
Religio Medici (The Religion of a Doctor) by Sir Thomas Browne - In this eccentric essay the bookish physician meditates on the relationship between 'science' and religion in his virtuoso English Baroque prose style.
The Greatest Benefit to Mankind: A Medical History of Humanity by Roy Porter: (1997) - Exhaustive but never exhausting, detailed but never dense, scholarly but never specialist, this is a textbook that can also be read as a compelling story and as living, relevant history.
The Anatomy of Melancholy by Robert Burton - Ostensibly a medical treatise this vast tome is in fact an encyclopaedic and kaleidoscopic discussion of everything under the sun, conducted in Burton's bewitching serious-facetious style.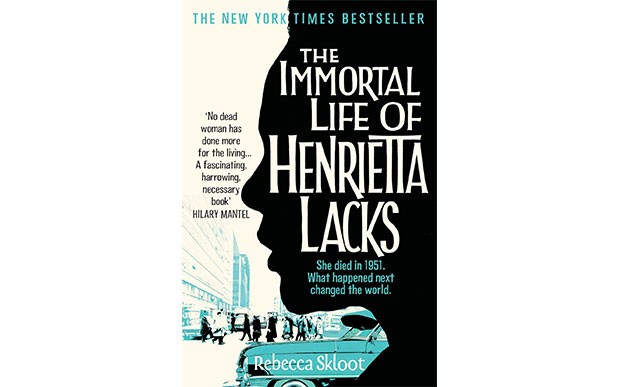 Andrea Gillies, winner of the Wellcome Book Prize 2009 for Keeper

Illness as Metaphor
by Susan Sontag – because of the beautiful writing, the thoughtfulness, and the uncluttered way she shows us that cancer is just a malady, a body gone-wrong thing that can be put right (AIDS As Metaphor extends this argument; it isn't a judgement or a metaphor at all; it's just a disease).
The Immortal Life of Henrietta Lacks
by Rebecca Skloot – which won the Wellcome Book Prize 2010, is one of the most affecting and impassioned books I've read about the human origins and human cost of medical breakthrough, as well as offering a piercing insight into poverty and racism
Testament of Youth
by Vera Brittain – because when I was a teenage reader the section describing the visceral shock of going from the safe middle class world of a 21 year old at Oxford to being a nursing volunteer (here and also on the Western Front) made a huge impact on me.
×
Download the Waterstones App
Would you like to proceed to the App store to download the Waterstones App?
Reserve online, pay on collection


Thank you for your reservation
Your order is now being processed and we have sent a confirmation email to you at
When will my order be ready to collect?
Following the initial email, you will be contacted by the shop to confirm that your item is available for collection.
Call us on or send us an email at
Unfortunately there has been a problem with your order
Please try again or alternatively you can contact your chosen shop on or send us an email at