Blog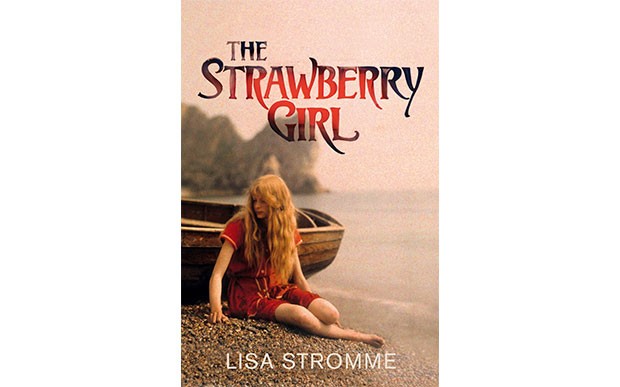 Video: The Strawberry Girl
The Strawberry Girl is a fictional account of where Edvard Munch's The Scream began.
Lisa Stromme's debut novel
The Strawberry Girl
is a fictionalised account of the events that led to the creation of Edvard Munch's iconic painting,
The Scream
.
Set in the Norwegian seaside town of Asgardstrand, where Munch rented a summer house, the novel centres on a young girl, Johanne, who is the confidante of Munch's lover, Tullik Ihlen.
Johann is only fifteen and yet she has already decided to become an artist ; she is drawn to both the dedicated and bohemian Munch and his secret muse. As the summer draws on, the relationship between the three characters begins to unravel.
Here is a video of Lisa Stromme introducing the novel:


Related books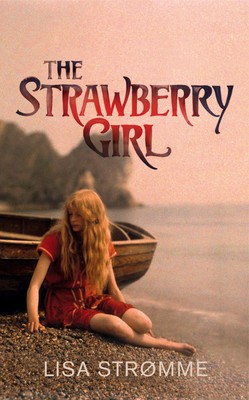 Summer 1893, and the Norwegian fishing village of Asgardstrand is preparing for the arrival of well-to-do guests and bohemian artists from the city. Johanne becomes a maid for the wealthy Ihlen family, whose wayward daughter Tullik recruits her as a go-between in her pursuit of the controversial painter Edvard Munch.